Renewal Road
There's nothing I love more than sitting across from another woman and hearing what God is doing in her life. We may be hovered over hot mugs in a coffee shop or curled up on a couch in our yoga pants. We may be sidled up beside each other on the bleachers, leaning over our shopping carts in the grocery store aisle, or swapping emails in the midnight hours. It doesn't matter where we are or how we share our tales; it just matters that we do! Because when we take time to point out what God is doing in our lives, we point one another to God.
Jill Beran is one of those women who points me to God whenever we share a conversation. Jill is an Iowa farmer's wife and a mom of five, an author, a speaker and a student of God's Word. But what I love most about Jill is her passion for connecting women with God and with one another. Jill knows that this journey of faith is best when it's shared. And that's why I'm so excited to tell you about Jill's new Bible study, ReNEWal Road. Because I think this beautiful new book will spur you on to find God afresh in your own story. And, hopefully, to invite another women to do the same.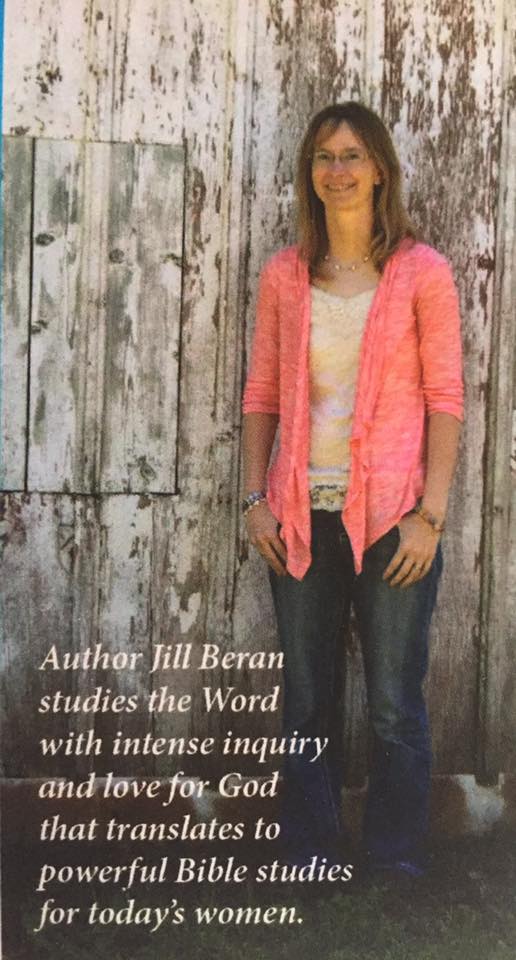 Not long ago, I had a moment to chat with Jill, and today I'm going to let you eavesdrop on our conversation. And when we're done, you'll have the chance to  win a copy of ReNEWal Road for yourself. I hope you'll gather a few friends and get in the Word together. After all, there's no better conversation starter than an open Bible and an open heart.
******************************************************************************************************************************************************
Jill, would you tell us a bit about ReNEWal Road?
The book is a six session Bible study that has you searching the Scriptures, which equips you to walk more intentionally with Jesus. It is filled with truth, personal stories, prayers and questions that help you examine your heart.
What led you to write this study?
I like to tell people the study is really a documentary of my journey with God as I sought renewal. I didn't initially set out with the goal of writing a book, but instead dug into God's Word seeking transformation. He answered my prayer as He changed me from the inside out and then blessed me as He wove the study together and is now using it to bless others.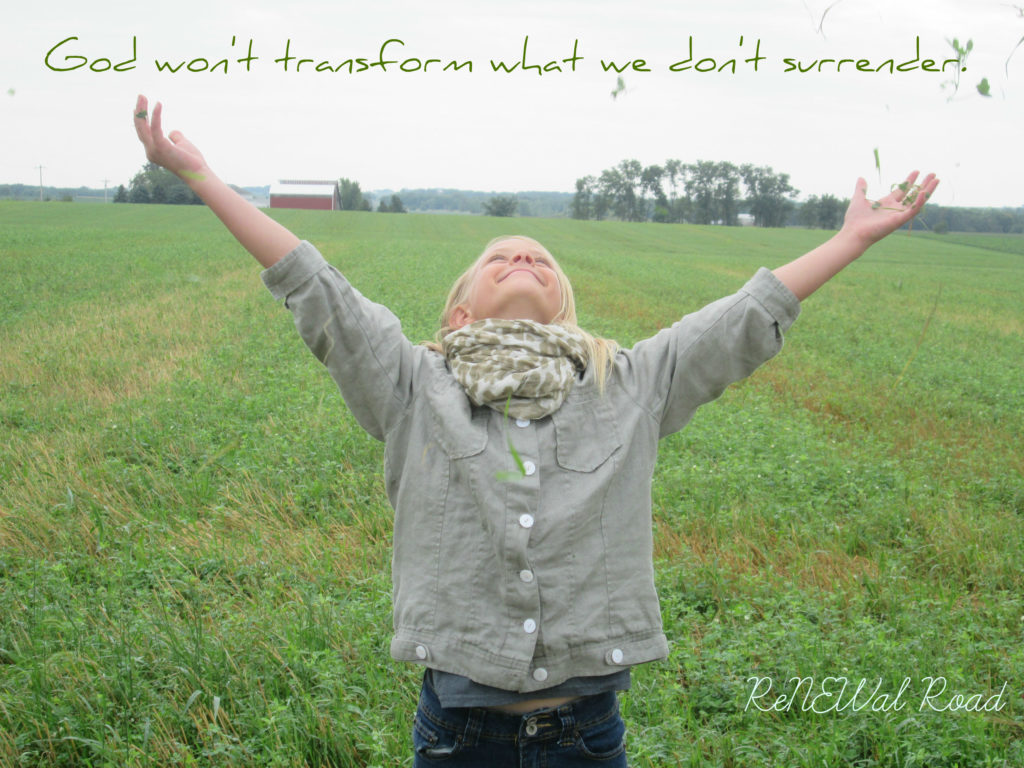 Your book is filled with scripture; would you share a verse women can expect to learn more about in the study?
Two verses immediately come to mind, first of all Deuteronomy 10:12-13, which says, "And now, Israel, what does the Lord your God ask of you but to fear the Lord your God, to walk in obedience to him, to love him, to serve the Lord your God with all your heart and with all your soul, and to observe the Lord's commands and decrees that I am giving you today for your own good?"
I don't know about you, but there are plenty of times I've wondered what God wants me to do. You know, what He expects of me. Well, this verse offers an answer to those questions, but more importantly gives us direction in how to live. In the study, we pull the verse apart and look at five expectations God has for us as His children.
The other is Psalm 46:10. One you've probably heard and memorized yourself… "Be still and know I am God." It's a familiar verse, but when study in context says much more than I realized prior to studying. As a busy wife, mom and coach being still is something I know I need, studying this verse helped me understand why, which motivated me to make it more of a priority in my day to day life.
Who is this study for?
This study is for any woman who is in need of renewal and has a longing to become more like Christ. It's for the one who is willing to search the scriptures herself. My prayer is God meets each reader in His Word and transforms her with His Truth!
*****************************************************************************************************************************************************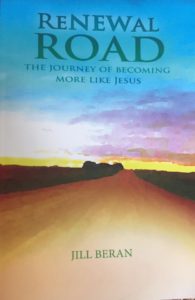 If you'd like to connect with Jill, you can find her on her facebook page or at her blog, Titus24U.
You can also grab a copy of ReNEWal Road for yourself and for a friend here.
And today, you can enter to win a free copy by leaving us a comment.
Just tell us your favorite way to connect with women or your favorite way to connect with God, and you'll be entered in the give-away. The winner will be contacted by email by December 1.