Jesus Likes Me, This I Know
When she'd said it, the hairs on my arms had stood up at rapt attention.
I don't know why the simple obvious had sounded so profound coming out of a four-year-old's mouth.
Maybe it's the way she exclaimed every word like she was inviting me to a party, or the way she choreographed each sentence with punctuating arm movements.
Or maybe it's just that sometimes an old truth takes on fresh meaning when it's uttered from the lips of a child.
But for whatever reason, I remember the moment like it happened yesterday…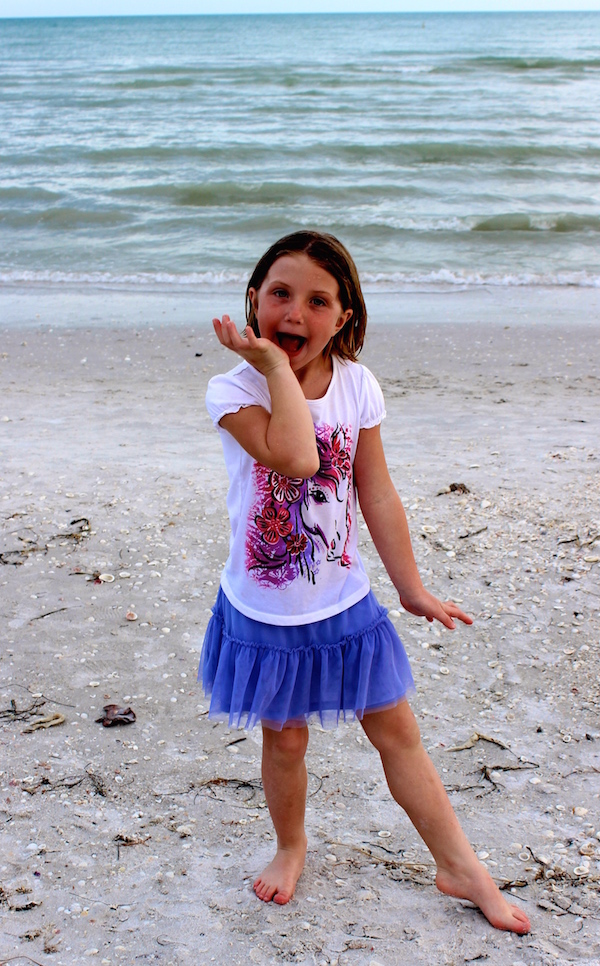 I'd been making mere conversation with my preschooler, subtly trying to keep her at the table long enough to eat that peanut butter sandwich I'd served up for lunch.
I hadn't been seeking a prescription for my sluggish soul. But God knew I needed a megaphone to hear Him above the roar of life.
And who better to amplify His timeless truth than a sticky-fingered drama queen?
"What did you learn at Vacation Bible School today?" I'd asked my youngest girl, glancing up from the greasy suds in the sink where I stood tackling the remains of the breakfast dishes.
My preschooler had taken a bite of her gooey sandwich, and, without thinking long or hard about her answer, she'd replied,
"I learned that Jesus really likes me."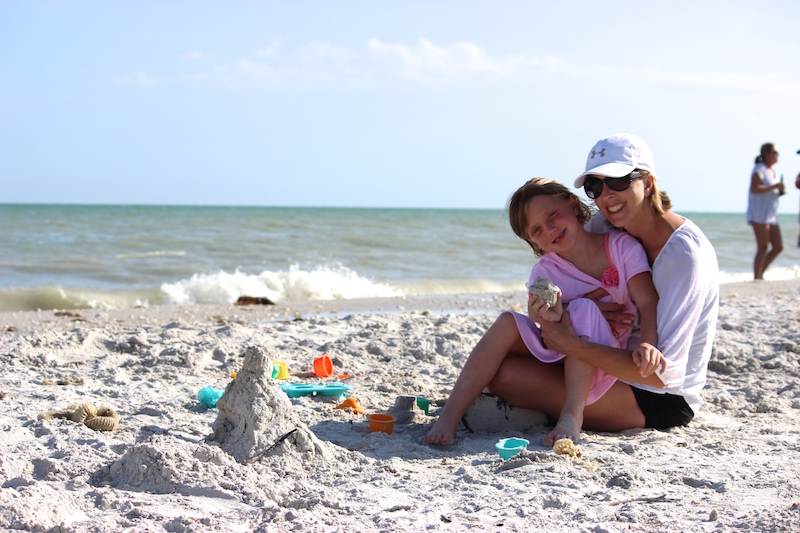 She'd flashed me a peanut-buttered grin and wiggled her legs in happy dance on the wooden chair where she sat.
Then she'd stretched her arms out wide, knocking over a glass of chocolate milk with her fancy flourish and added, "And I bet He really likes  you, too, Mom. Sooo much." 
She'd flapped her arms like a baby bird taking flight, and then she'd cast me a knowing nod.
And suddenly I couldn't decide if I wanted to take flight, too, or if I just wanted to plop down on the filthy kitchen floor and cry.
I should have reached for the mop and started soaking up that brown puddle of milk beneath the table.
Instead, I'd stood elbow-deep in dish soap while a steady stream of  unexpected tears zig-zagged down my cheeks.
I'm not sure why Maggie's innocent words stirred something deep inside of me that day. But they did.
Maybe it's because on some days I just feel unlikeable.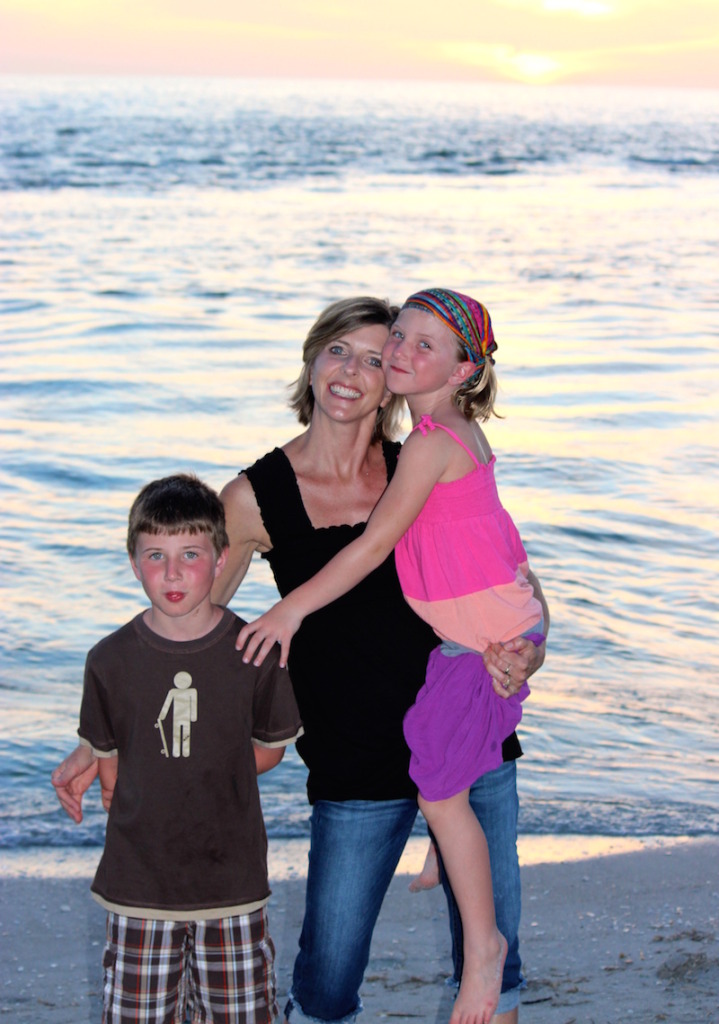 Some days I feel messed up. And crabby. And maxed.
Some days I'm not nice or fun or gracious.
Some days I don't give my kids…
or my husband…
or even my friends much reason to like me.
To be honest, there are days I don't even like myself.
And in the middle of this marathon called motherhood–in all of the pouring out and persevering; the serving Him by serving them, the dying to self and shrinking and growing, it's easy to forget the one simple truth that my daughter so innocently declared on a sultry afternoon many summers ago.
Jesus doesn't just love me. He likes me, too.
It's hard to believe. It's even harder to receive. 
But that's the crazy gospel truth–
The Creator of this great big world delights in little ol' me (Psalm 147:11).
I bring Him pleasure.
Yeah, pleasure. (Ephesians 1:5)
Even when I'm not the life of the party.
Or Mom-of-the-Year.
Or Wonder Wife.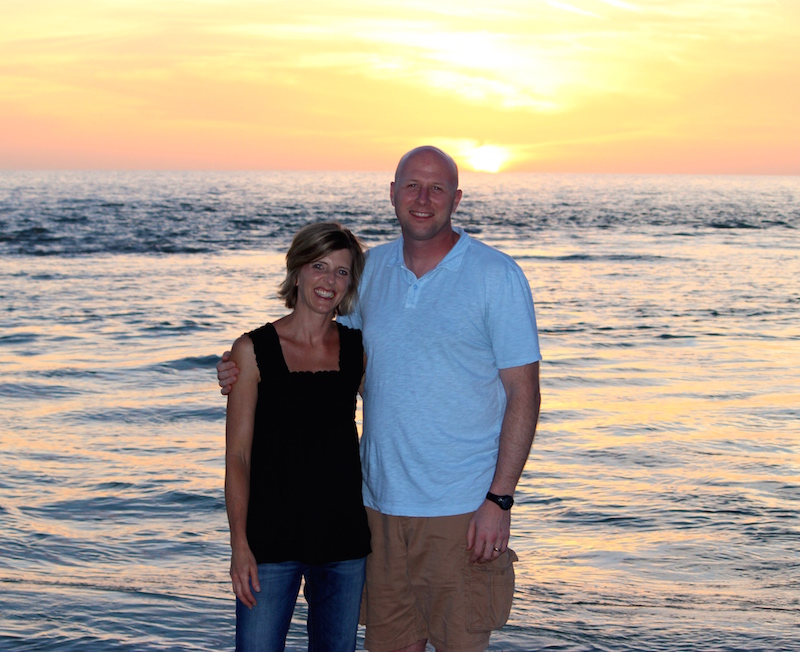 Even when I'm short on patience and long on complaints.
Even when I'm too weary to be witty or too frazzled to be fun.
Yes, Jesus loves me this I know, for the Bible tells me so. 
But some days, when the laundry's piling high and the kids are crying loud, when my flaws loom large and my life seems small; I simply need to hear the oft-ignored truth that a four-year-old once spoke through a mouthful of peanut butter.
Jesus likes me…. just as I am.
And you know what?
I bet He really likes you, too.
Soooooo. Much.
***********************************************************************************************************************************************************************************************************************
Blessings on your weekend, sweet friends.
(And, just in case you're wondering… I like you. I really, really do.)
-Alicia