An Invitation to Dance…(and a true-love give-away!)
Welcome, friends! I'm so glad you're here.
I've been saving a seat for you!
If you're stopping over from Proverbs 31, I hope you'll stay a while and enjoy a second dose of encouragement.
If this is your first visit, please make yourself at home and look around. Leave me a comment or connect with me on Facebook or Twitter. I'd love to get to know you better.
If you like what you find, feel free to sign up to have The Overflow trickle quietly into your in-box each week. Just subscribe on the sidebar before you leave and you won't miss a single post.
Of course, it's always more fun to meet face to face! I'd love to speak at your next women's gala, weekend retreat, or  mom's night out. I'm still scheduling speaking engagements for 2015. You can check out my most popular topics here , and contact me at Overflow@aliciabruxvoort.net if you have any questions or want to learn more about my speaking ministry.
Today, over at Proverbs 31 Ministries, I'm telling about the first time I danced with my husband beneath the light of the disco ball at the eighth grade prom. Yeah, I was glad he was wearing deodorant. Wanna know why? You can read all about it at Encouragement for Today. And while you're there, you can learn what marrying that handsome boy from junior high has taught me about the shape of TRUE LOVE!
And speaking of dancing, I've got one more tale to tell…
******************************************************************************************************************************************************
When we lived in a small Iowa town tucked between cornfields and wide open farmland, one of the sweetest events of the year was the annual Father-Daughter Dance.
This special evening was a night designed just for Daddies and their school-aged daughters.
Though the Father-Daughter Dance marked the unofficial leap into spring, my girls began anticipating the fun long before the snow melted and the tulips bloomed.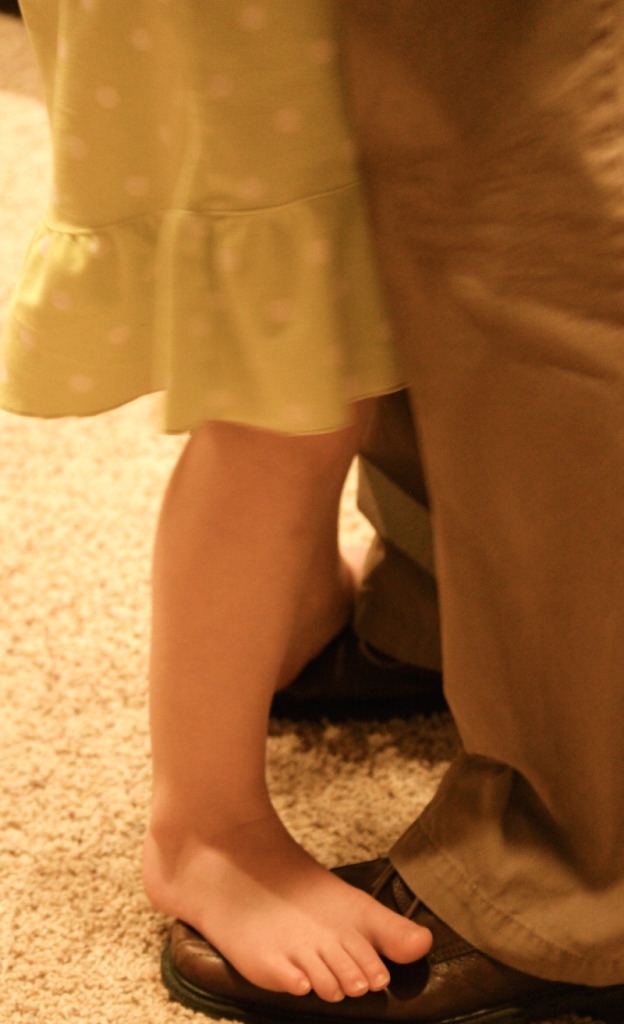 We shopped for dresses.
Practiced hairstyles.
And planned accessories.
And when the week of the big dance finally arrived, the "ball" was the talk of the town. The school-agers chatted about it on the soccer field, in the classroom, and on the school bus.
They compared notes on hair-dos, dresses, and dinner plans.
And, in perfect female fashion, they ended nearly every conversation with high-pitched squeals and enthusiastic hand-clapping.
One year, on the eve of the Father-Daughter Dance, I was working in the concession stand at the soccer field with my firstborn daughter, Lizzy, and some of her teammates.
Of course, the girls' minds weren't on the soccer games at hand or on the hungry customers lining up for half-time snacks.
Their thoughts were fixed on the upcoming hoopla.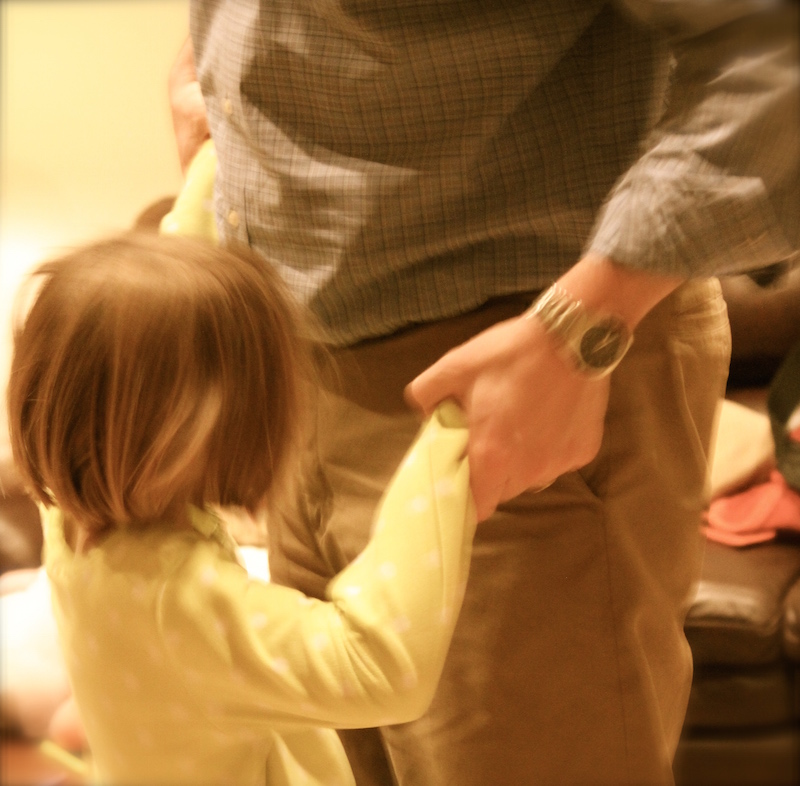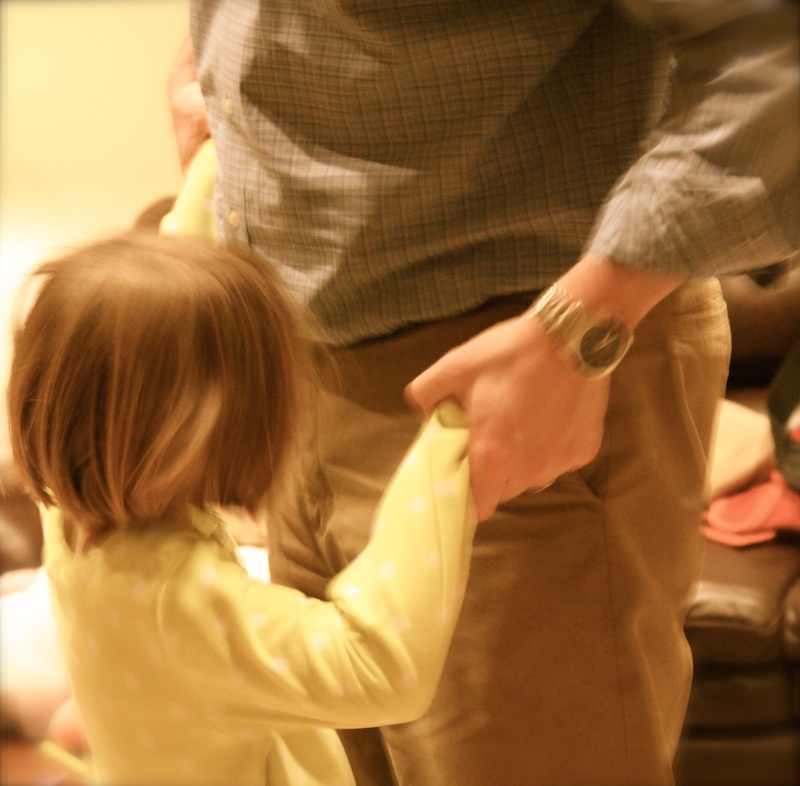 "Are you going to the Daddy-daughter dance tomorrow?" one of Lizzy's teammates asked her as they waited for a little boy at the window to count his money.
"Yep," Lizzy said with unabashed nine-year-old glee.  "My dad is an awesome dancer." Lizzy bust a move like a dance diva to accentuate her point.
I raised my eyebrows at the mom who was grilling hot dogs beside me, and we dutifully swallowed our giggles.
"Does your Dad dance with you the whole time?" the incredulous teammate asked.
"Well, with me and my little sister," Lizzy responded with a flip of her curly hair.
Lizzy's teammate raised her eyebrow.
"Oh.  So, you have to bring your little sister along, too?"
"Yeah,"Lizzy replied. "She's in kindergarten."
The conversation waned in awkward silence, and then Lizzy's teammate commented smugly, "Too bad you have to share the dance with your sister. She probably just wants to do baby moves all night."
I bit my tongue in an attempt to silence the mommy-bear growl rising up from my toes.
What are baby moves anyway? I wondered, trying not look as irritated as a I felt.
But before I could say a word, Lizzy squelched the slam-your-sister flame before it had a chance to burst into a cynical fire.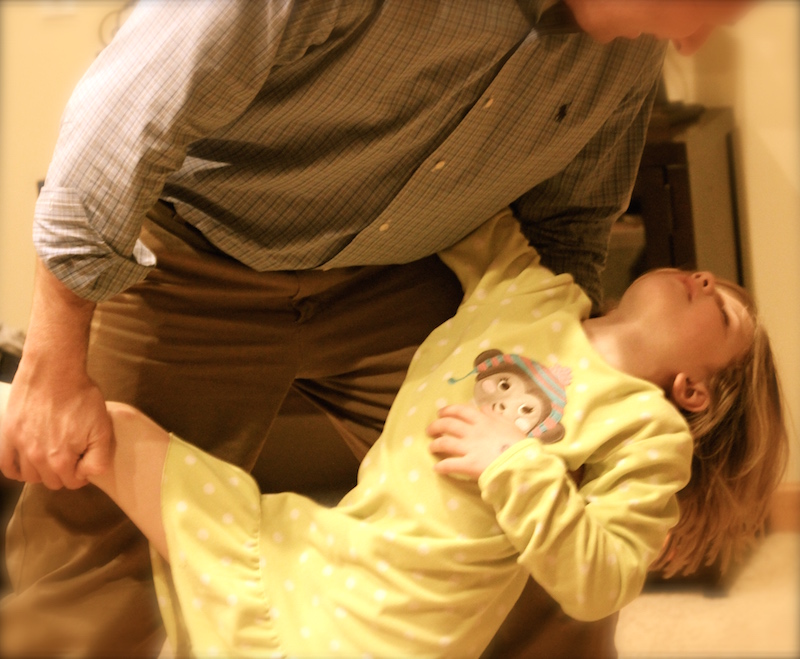 "It's no big deal," Lizzy said. "My Dad loves us both. And he dances totally different with each of us." 
The smirking teammate gave Lizzy a wry shrug and turned to bag some popcorn.
I fixed my eyes on the cash box. And I hoped that my precious girl wouldn't spot her mommy's tears.
After all, how could I explain to my nine-year-old daughter that what she'd just voiced about her own daddy is the thing I love most about my Heavenly Father?
He loves me.
And I know He loves you, too.
But what I treasure about my Daddy in Heaven is that the dance we share is designed just for two.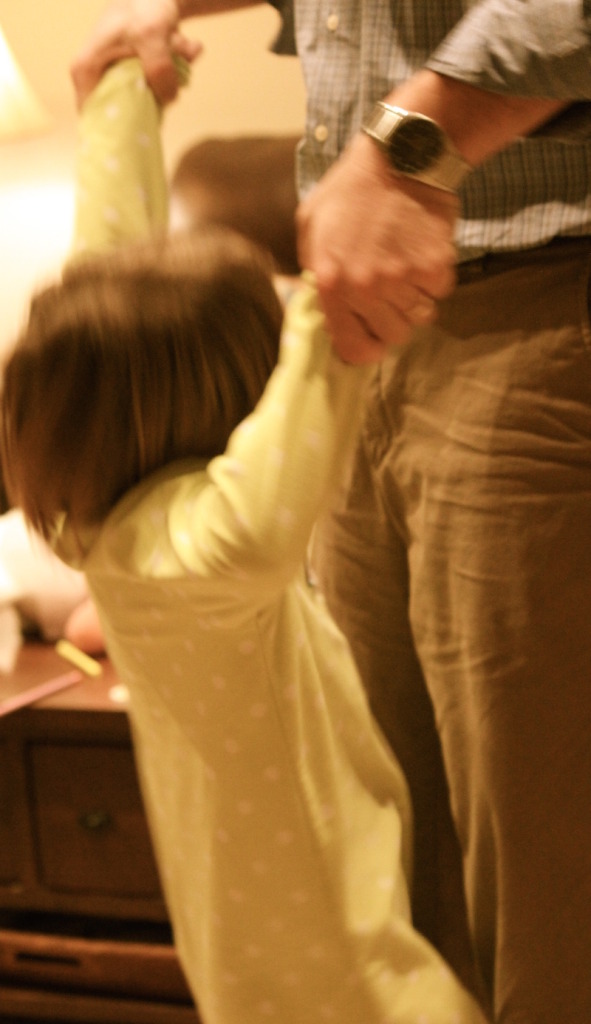 My Heavenly Father knows what thrills my soul and what makes me feel beautiful.
He knows when I need to twirl across the dance floor and when I need to lean my weary head on those shoulders that carry the world.
He knows when I need to sing at the top of my lungs and when I need to sway silently to the beat of His Holy heart.
The One who gave His all to ransom my soul will do whatever it takes to capture my heart.
And He'll do whatever it takes to capture yours, too.
In the words of Stasi Eldredge, the author of the soul-stirring book 
Captivating
,
This romancing is intensely personal.

It will be as if it has been scripted for your heart.

He knows what takes your breath away, knows what makes your heart beat faster…

Every song you love, every memory you cherish, every moment that has moved you to Holy tears

has been given to you from the One who has been pursuing you from your first breath in order to win your heart.

God's versions of flowers and chocolates and candlelight dinners comes in the form of sunsets and falling stars,

moonlight on lakes and cricket symphonies; warm wind, swaying trees, lush gardens, and fierce devotion.
So, go ahead, Sister.
Grab your Daddy's hand and dance.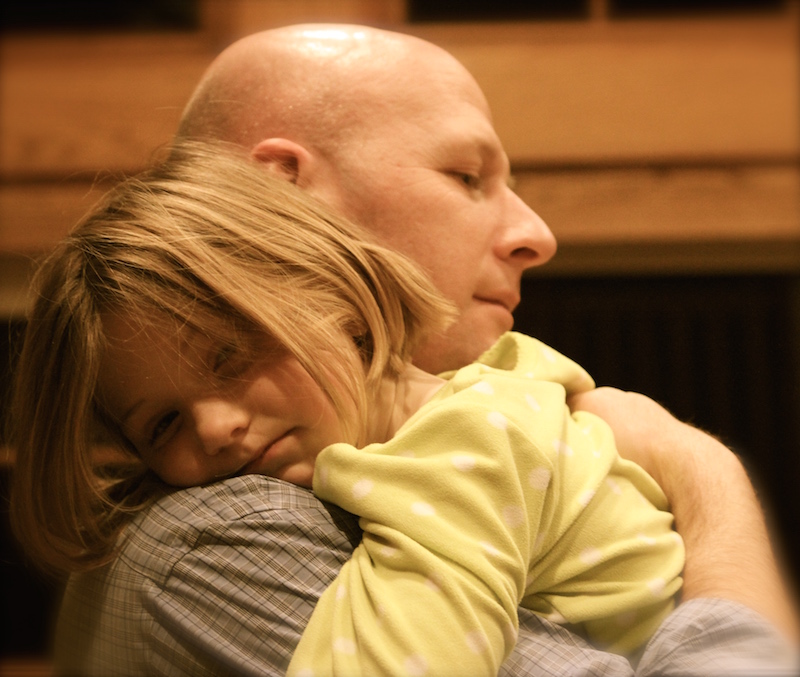 Baby moves or big-girl grooves.
Shimmy or disco or strut.
It doesn't matter how you move, just step into your Heavenly Father's arms and let Him sweep you off your feet this Valentine's Day.
He's waiting for you on the dance floor.
I'll be there, too.
But don't worry… there's plenty of room in our Daddy's arms for both of us!
***************************************************************************************************************************************************
Today, I'm giving away a True-Love-Gift Basket in honor of the fourteenth of February…. 
It's just a sweet little mix of treats to help you celebrate the One who loves you most….
*a bag of Ghirardelli chocolate
*a duo of gently scented hand lotion and soap
And one of my all-time favorite ways to start each day–
*Sarah Young's classic Jesus Calling devotional.
If you'd like to be entered into the drawing to win this prize, simply tell me in the comments what dance move best defines your relationship with our Heavenly Father.
OR, if that's too crazy…just tell me what you love about Him most!
Happy Valentine's Day, dear friends.