Walk in Victory: A Guest Post and a Give-Away
Monday, 29 January 2018 10:16
Alicia Bruxvoort
When I first met my friend and Proverbs 31 teammate, Wendy Blight, I remember thinking, "I want to know my Savior like she does!" Wendy is a passionate pursuer of Jesus. An inspiring lover of His Word and a beautiful teacher of His truth. And the more I've gotten to know Wendy, the more I've realized that Wendy doesn't just know Jesus; she loves Him with her whole heart. And she makes me want to love Him more, too.
Today it's my great privilege to welcome Wendy to the Overflow to share from her new Bible study on 1 John, I Am Loved: Walking in the Fullness of God's Love.  Plus she's giving away a copy to one of my readers below! So, keep reading and be sure to enter for a chance to win before you go.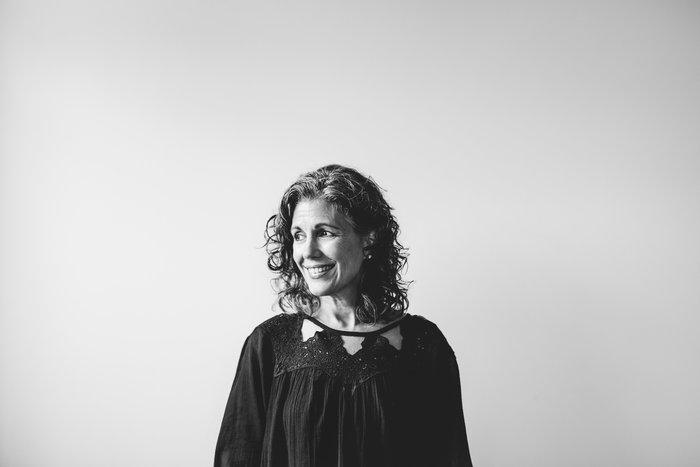 My husband and I began our marriage in a difficult place. Eleven months before we walked down the aisle, I was the victim of a horrific crime. For years, I lived in a prison of fear. It consumed my every waking moment. I avoided being alone at all costs.
Monty became my safe place. Being home alone terrified me. So, I never wanted him to leave me. When he chose to play basketball, or go to dinner with friends, I pouted, whining and complaining that he wasn't putting me first.
This fractured our marriage. Days were hard and nights were long. Soon I began to imagine Monty looking elsewhere for the companionship he lacked with me. I demanded to know when and where he was at all times. When I couldn't get a hold of him, I panicked.
Jealousy infiltrated my heart.
I knew these feelings were wrong. Even destructive.
 But I didn't know how to overcome them.
As jealous thoughts took root, they became a mental obsession that fed me lies.
I felt my marriage, and my husband, slipping away. Completely at a loss to know what to do, I dropped to my knees and begged God to help me.
Thankfully, God made a way to release jealousy's grip on me – and it was through loving Him. As I came to know God more intimately, my jealousy subsided.
God opened my eyes to see Christ in a new way … as my Savior and my "first love." Until that time, I had found that love and security in my husband. I had confused love and need. I needed Monty so desperately that he became my savior. He was my defender and my protector from the evil in the world. I needed him more than anything else. If I was with him, I felt safe.
Monty sat on the throne of my heart; not God.
This, sister, is the perfect recipe for an unhealthy, destructive relationship. We should never "need" our husbands, our children, or anyone else more than Christ.
We should have only one Savior, and His name is Jesus.
We should have only one first love, and His name is Jesus.
This knowledge put my marriage in perspective. Jesus replaced Monty as my "first love." Jesus is now my Defender, my Refuge and my Strong Tower. It was in Him and Him alone that I overcame all my fears.
And, Monty became the gift God had given me on this earth to reveal His perfect love to me. As God took His rightful place on the throne of my heart, Monty took his rightful place too.
God's love left an indelible mark on my heart. His is a distinctive love that, when allowed to blossom and mature, becomes a driving force that nothing can contain.