When You Surrender Your Story to the Author of Life
Welcome! I'm glad you're here.  Whether you're an old friend or a new one, I hope you'll pull up a chair and stay a while.
If you like what you find, please sign up on the sidebar to receive my blog in your inbox now and then. Or find me on Facebook or Twitter and we'll keep chasing Jesus together day by day. Better yet, I'd love to connect with you in person. I'm scheduling speaking commitments for the 2016-2017 school year  And  I'd  be delighted to join you at a special ministry event in the months to come. 
Today, I'm over at Encouragement for Today talking about surrendering our pens of control and letting the Author of Life script our stories. But what happens when the tale He writes includes lines we never wanted to live? Keep reading and I'll share what I'm learning as I choose to trust Jesus to be both my Savior and my Scribe. (And don't forget to sign up for today's give-away at the end of this post!)
*******************************************************************************************************************************************************************************
It was that purple ballpoint pen lying on top of my prayer journal that caused the tears to fall.
I wanted to pray, but I didn't know what to say.
I'd planned to open my Bible and soak my weary soul in God's promises, but the sadness seeping from my eyes blurred the words.
Nothing made sense any more.
Years before, God had invited me to lay down my pen and let Him script my story.
My plans are better, He'd whispered to my try-hard heart. My ways are perfect .
I am the beginning and the end.. And I know every line in between. Trust me, He'd beckoned. I'm the Author of Life.
And on my fortieth birthday, I'd said, yes.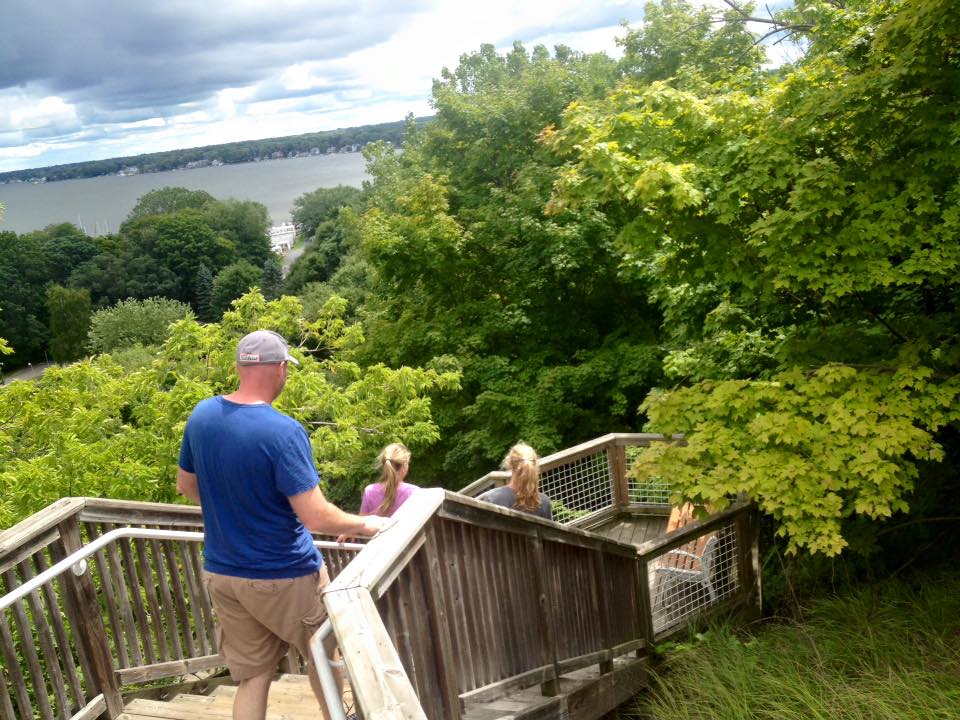 Yes to no longer trying to script my own story.
Yes to no longer micromanaging all the lines— mine, my children's, my spouse's.
Yes to following the Spirit's lead and finding joy in the tale God was inviting me to live.
Yes to letting Jesus be both my Savior and my Scribe
"The pen is yours, Lord," I prayed day after day. "Write my story for your glory."
It was exhilarating and scary all at once— this laying down of my own dreams and plans and surrendering my story to the Author of Life.
But I found a new kind of excitement in the surrender. And for a while, I woke up each morning with a sense of breathless expectation, just wondering what lines the Lord would invite me to live out in the hours to come.
The beautiful thing was that when I stopped gripping the pen and quit trying to scribble every line, my hands were suddenly free to cling to Jesus. So, I wrapped my fingers around His promises and clung to His presence like a child clings to her Daddy. And, suddenly, I found myself dangling close to His tender heart.
For a while, I wondered why I'd ever even wanted to write my own script in the first place.
Jesus' story was better.
My Savior's dreams were bigger.
And the joy of following His lead was intoxicating.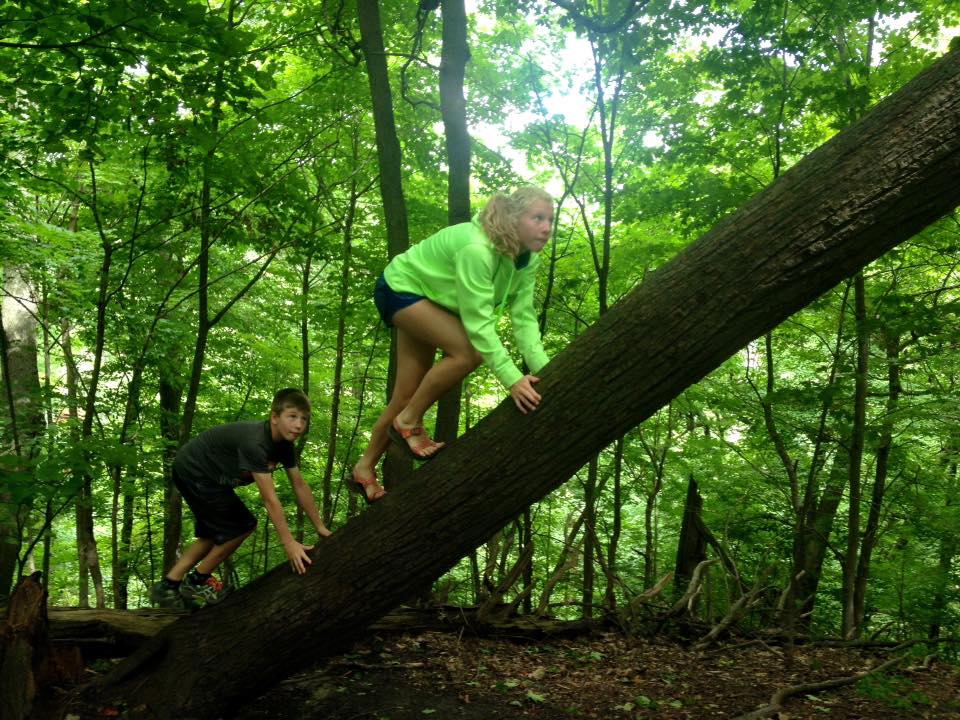 But then my story took a turn I hadn't expected.
Abruptly, the scene changed and my lines didn't make any sense.
My tale grew muddled and confusing.
I knew Jesus held the pen, but I could no longer see His hand.
I felt stuck in a tale that was hurting my heart and trying my trust.
I cried out for a re-write, and I waited.
I waited for my Savior to pierce the darkness with a Sovereign scribble of Light, to script a line that would bring clarity to my confusion and purpose to my pain. But my Scribe seemed silent.
"This isn't how I'd write my story, Lord," I cried as I let the tears drizzle onto the cover of my unopened Bible. "I said you could hold the pen," I acknowledged. "But right now, I can't even see your hand."
Then, as I nursed my own grief, I remembered something a dear friend of mine used to say when life pressed in and hope grew dim. "Alicia, when we don't understand our Savior's hand, we must choose to trust His heart."
"Trust me," Jesus whispered above the clamor of my ache and angst. "I won't waste a single line." 
I batted away my tears and opened my prayer journal to an empty page.
Then I closed my eyes and pictured the One who loves me most.
And instead of questioning my Scribe about the work of His hand, I simply took hold of that purple pen and declared what I knew about the wonder of His heart.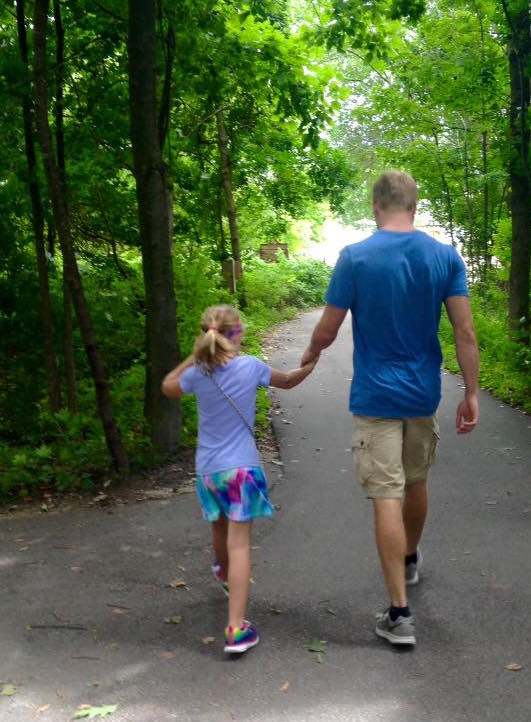 God makes everything come out right… God is sheer mercy and grace; not easily angered, he's rich in love.
He doesn't endlessly nag and scold, nor hold grudges forever. He doesn't treat us as our sins deserve, nor pay us back in full for our wrongs.
As high as heaven is over the earth, so strong is his love to those who fear him. And as far as sunrise is from sunset, he has separated us from our sins.
As parents feel for their children, God feels for those who fear him. He knows us inside and out, keeps in mind that we're made of mud.
Men and women don't live very long; like wildflowers they spring up and blossom,
But a storm snuffs them out just as quickly, leaving nothing to show they were here. 
God's love, though, is ever and always, eternally present to all who fear him,
Making everything right for them and their children as they follow his Covenant ways and remember to do whatever he said.
Psalm 103:6-18
*******************************************************************************************************************************************************************************
     Toda
y, I'm giving away a copy of Michele Cushatt's beautiful book, Undone: A story of Making Peace with an Unexpected Life.
This book makes me laugh and cry and best of all, and it reminds me that even when our stories don't unfold as planned, we can trust the Author of Life.
Because His story's not done yet.
To win a copy of this book, just tell us one thing you love about God's heart.