Walk With Me
On Saturday afternoon, she invited me to walk the shoreline with her.
"Just you and me, Mommy," my littlest girl had said while her siblings leaped over the waves in the water and built towering sandcastles in the sand.
"Let's walk like this–"
She slipped her sandy fingers through mine and tugged at my hand.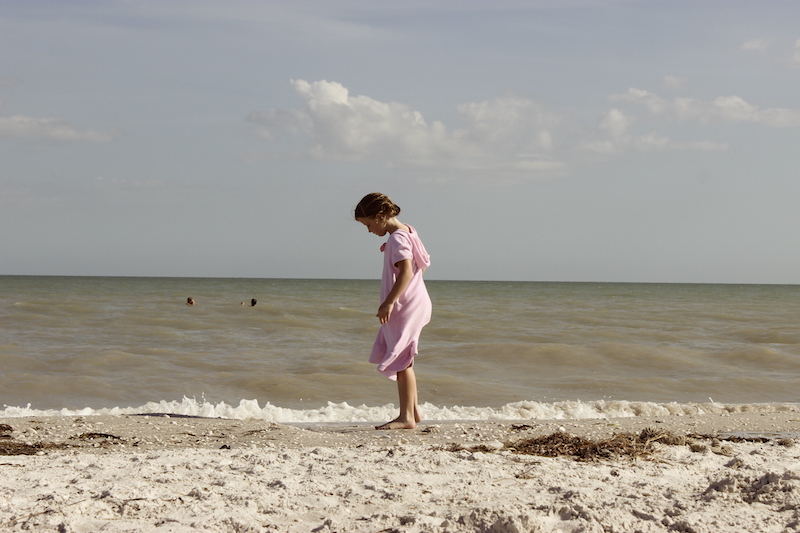 I followed her lead and adjusted my long strides to her skipping steps.  And together we painted a trail of footprints all along the water's edge.
When her legs had grown tired and our toes were caked with sand, Maggie dropped my hand and wrapped her arms around my middle.
"Thanks for walking with me, Mommy," she said. And then with a happy sigh, she added, "Let's ALWAYS walk together, ok?"
I smiled and nodded and  returned her playful squeeze.
But when my littlest girl raced back into the water to play with her big sisters, I had to catch my breath and swallow that uninvited lump of sacred sadness rising in my throat.
Because I know that my daughter won't always invite me to walk with her. And I'm thankful that, for the moment, her little feet still thrill to my steps.
Maybe that's why today I dug out this old poem and glued it to the inside cover of my prayer journal. Because I need a daily reminder that I won't get to walk right beside my children forever. But Jesus will.
And I'm praying that every step I take will point my treasured ones toward Him!
Walk With Me
Right now my busy feet
are always on the go.
They run and jump and play,
as you already know.
But these footprints won't stay little long;
soon I will be grown,
And my not-so-tiny feet will blaze
a trail all of their own.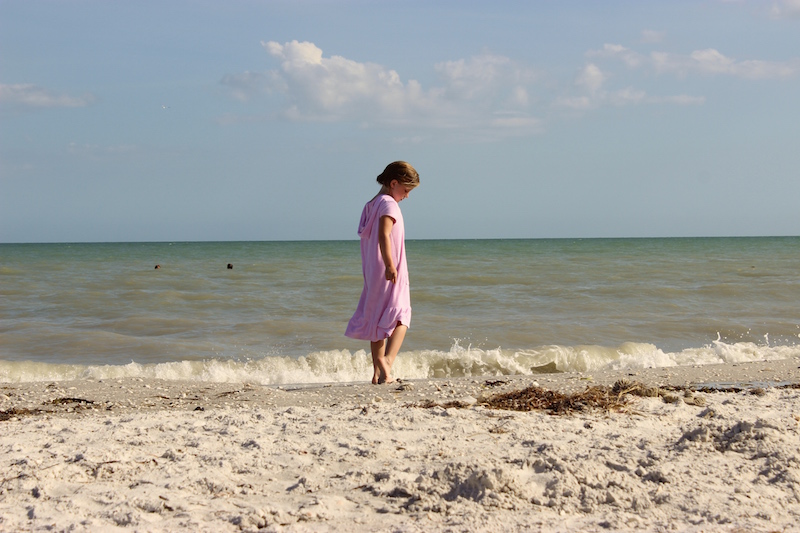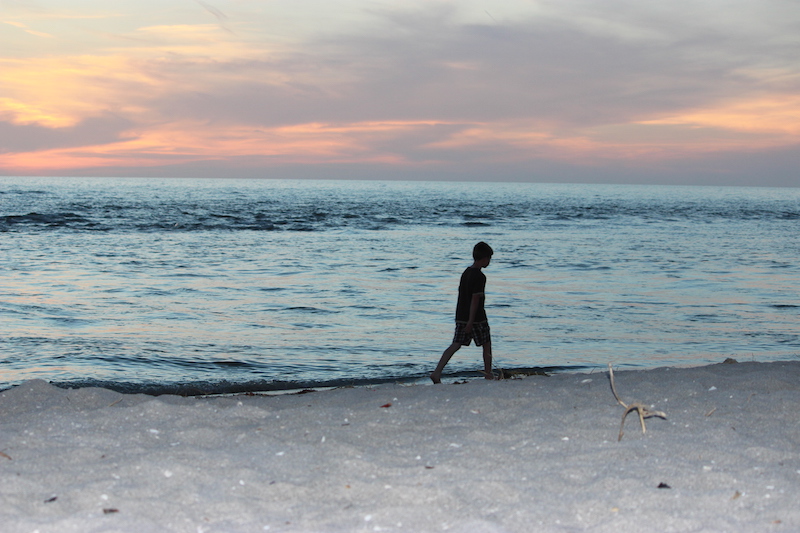 So take my hand while you still can
and stroll the road I trod.
Point me to the path that leads
straight to the heart of God.
Introduce me to the One 
whose hand is not too small
To catch me when I stumble,
to hold me when I fall.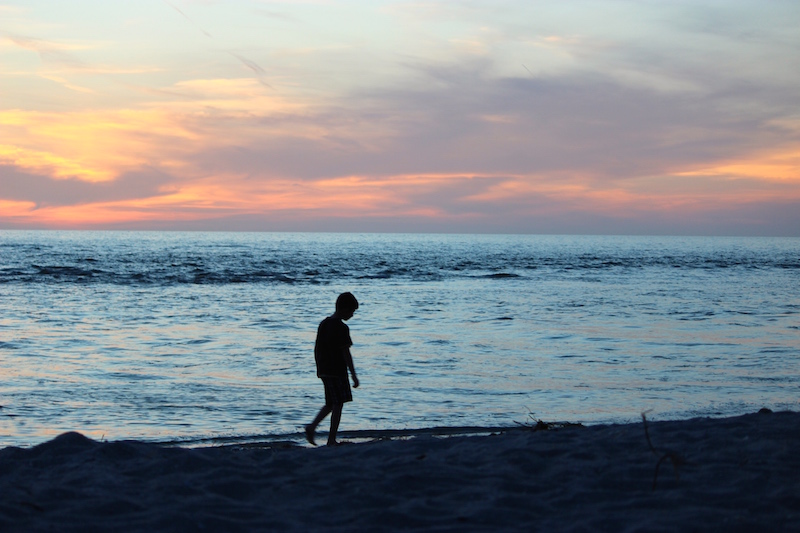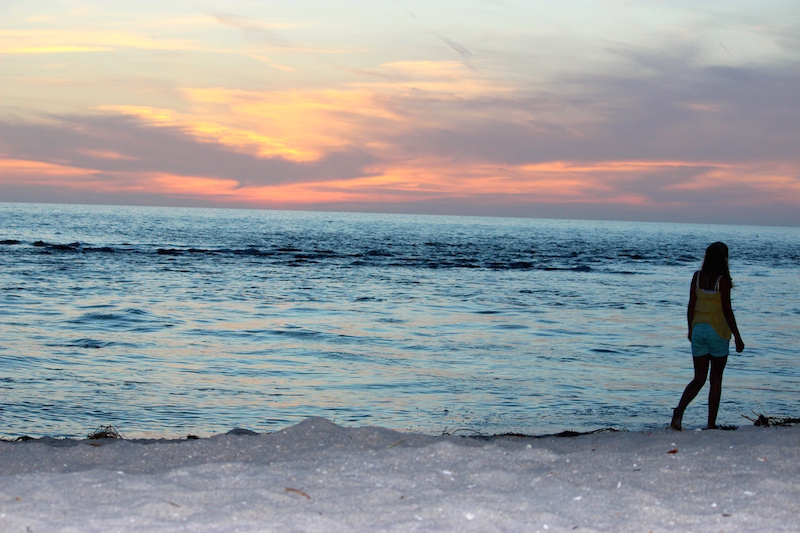 Teach me me to stand securely
on God's promises of grace,
To fix my eyes on Jesus
and to faithfully run my race. 
Walk beside me now
while I'm here within your care.
Share my steps and share your heart;
anoint my feet with prayer.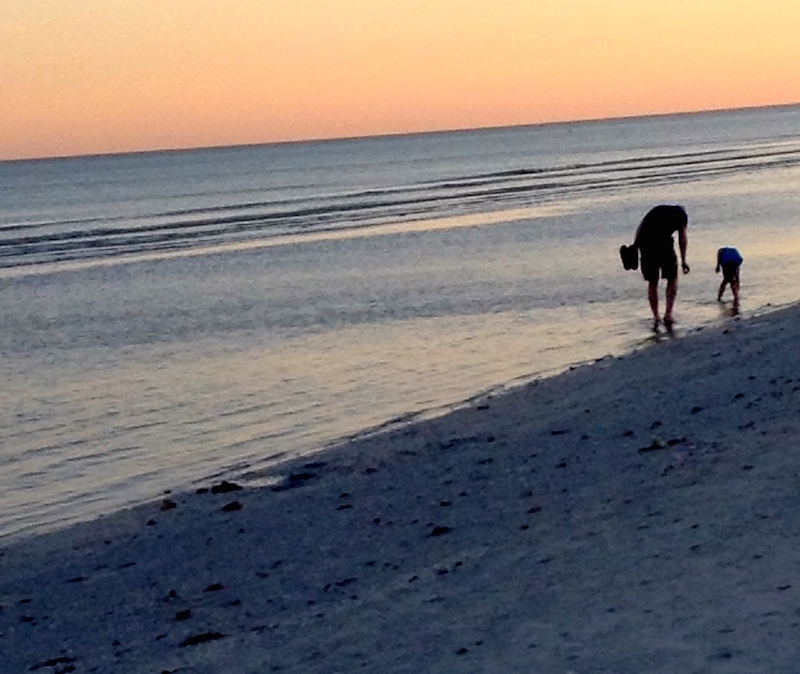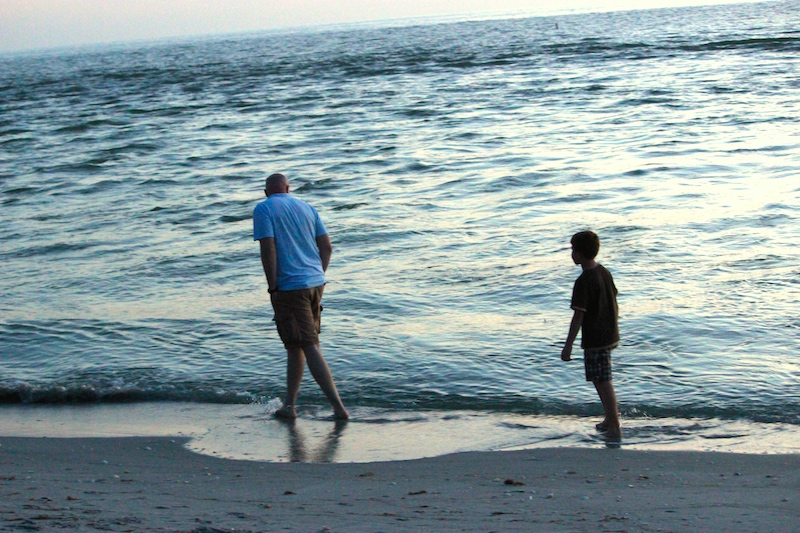 Show me how to live my life
according to God's word
So that my stride is humble;
my salvation is assured.
Then when this journey leads me 
down a road that's far from home, 
You'll know without a doubt
that I will never walk alone. 
-Alicia Bruxvoort
What are you praying for your child today? Tell me in the comments and we'll pray together.
Blessings on your steps, dear friends.