Why Every Marriage Needs a Good Fighter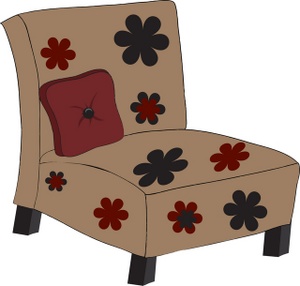 Welcome! I'm glad you're here.
Whether you're an old friend or a new one, I pray that you'll be blessed as you linger in this place where faith is spilled and souls are filled.
If you like what you find, I hope you'll stop by often or find me on Facebook or Twitter.  Better yet, I'd love to connect with you in person. I'm scheduling speaking commitments for 2016 and I would be delighted to join you at a special ministry event this year.
Over at Encouragement for Today , I'm sharing about how God used a wise widow to turn this floundering wife into a warrior!
I hope you'll hop over to P31's website and be encouraged. But before you go, keep reading and don't forget to sign up for my give-away at the end of this post.
***************************************************************************************************************************************************************************
  They spent the lazy days of summer building a secret kingdom in the woods.
They chopped and hauled, created and imagined, and together they designed a refuge where their stories came to life beneath a canopy of emerald green.
They were were pioneers and explorers, artisans and travelers, and their extraordinary tales stretched across the canvas of an ordinary July.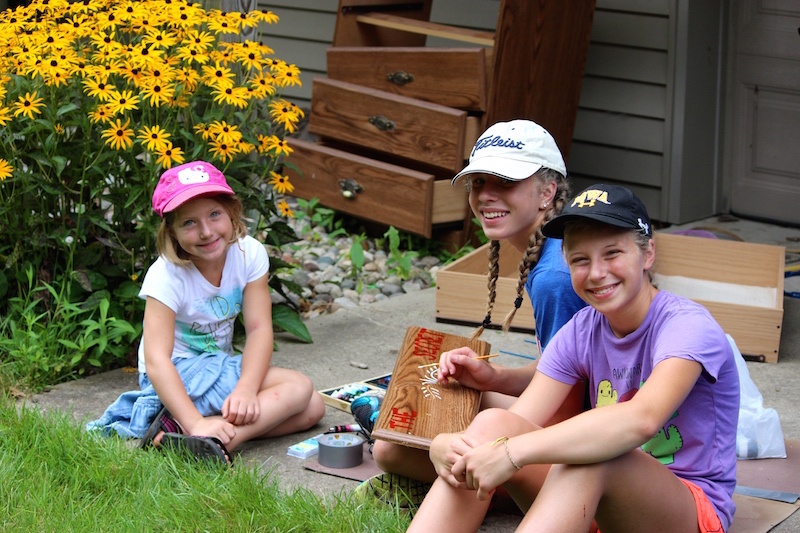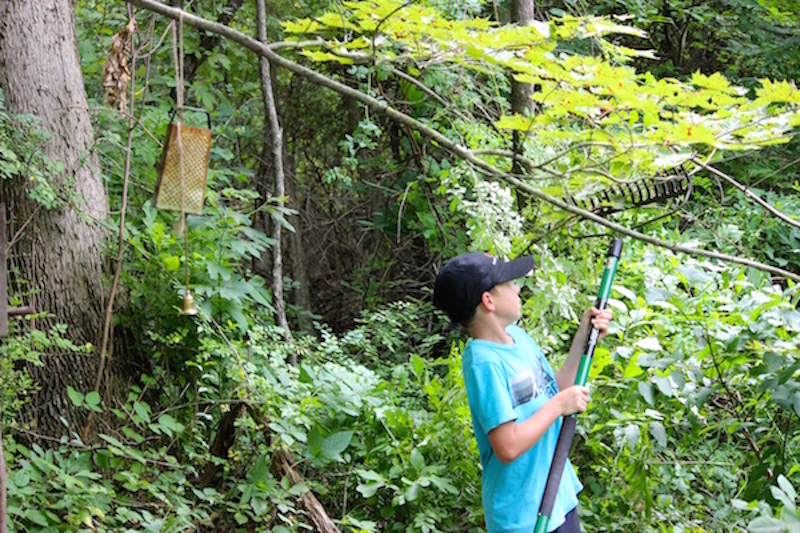 Sometimes when the melody of their laughter seeped through the open windows as I washed the dinner dishes, I found myself wishing I could  lasso time with those old frayed ropes that hung like dingy curtains from the gnarled branches beyond the trees. And, now and then, when the sky birthed the orange of sunset and the dish water morphed from blue to brown, I'd grab my shoes and follow that path into the woods where whimsy reigned queen and imagination ran free…
"Let's pretend that these stones are really diamonds…"
"And these big boards are super strong walls for our house…"
"And let's say that that big branch is our watch tower."
"Yeah! We'll take turns sitting up there and looking for bad guys…"
"'Cause we have to work together to protect our treasure…"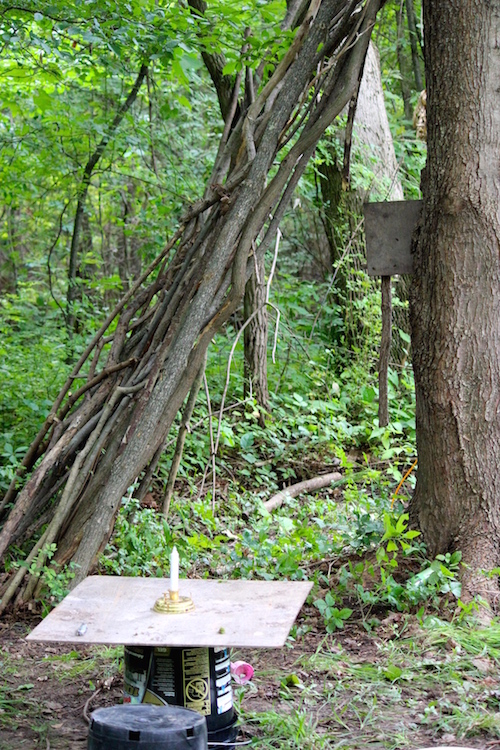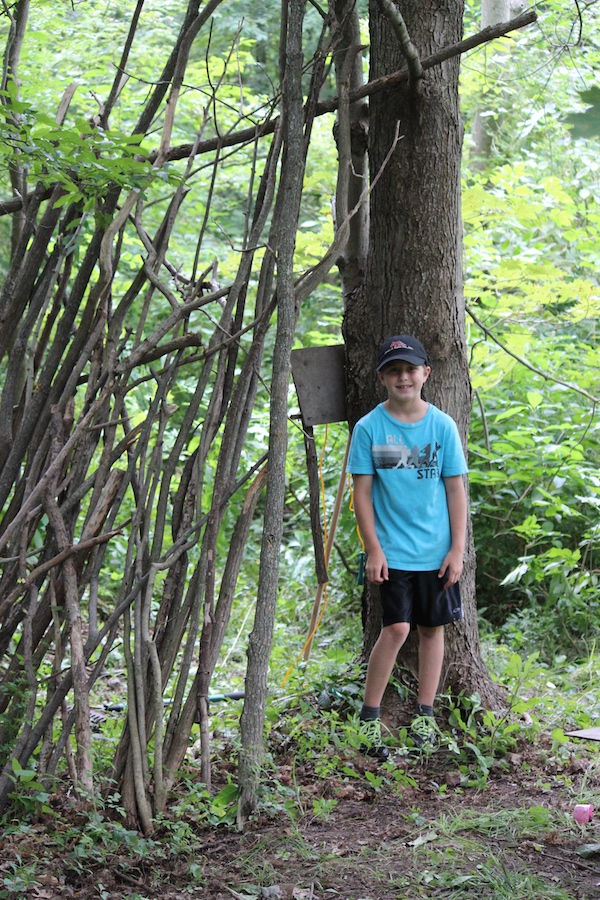 And so it went–creating and playing, dreaming and defending– until one fitful August day when those siblings who had worked together to build a dominion of delight decided to stage an epic battle between the trees.
They whittled slender swords from lifeless sticks and carved bulging bows from fallen branches.
They sculpted arrows and shaped shields, gathered pine cone grenades and collected acorn bullets.
They divided alliances and formed teams; devised combat plans and scripted strategies.
All except for one.
Little Sister ignored the hoopla and wandered to the edge of the woods to pick flowers while the warriors worked.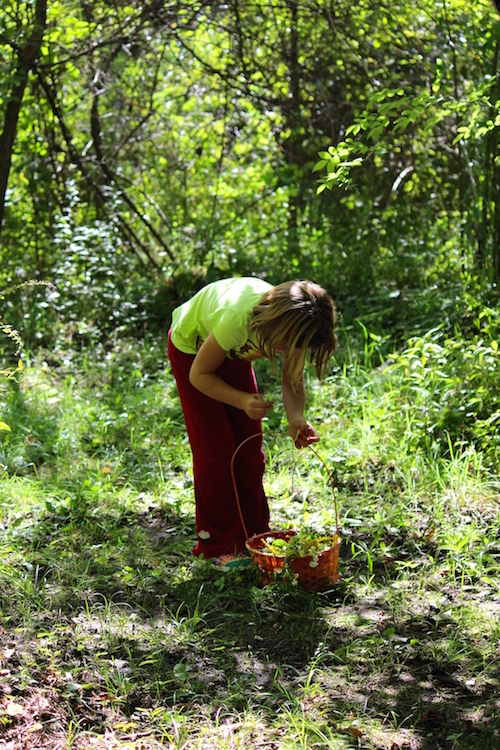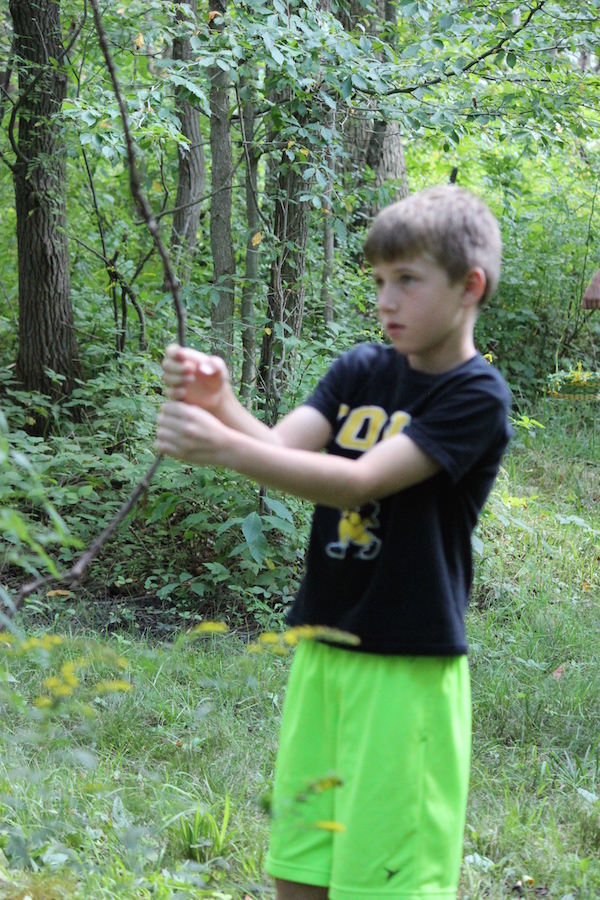 It was when Brother burst through the trees that the screeching began.
He waved his fighting stick like a banner in the air and challenged the flower-picker to a duel.
Sister promptly dropped her basket and stomped her foot on the soft damp dirt in complete disgust.
Then she turned toward the house and raced out of the woods with an offended wail.
I was in the laundry room when she found me, angry tears spilling down her cheeks.
And brother was close behind, ready to defend himself.
The story spilled from frantic lips as I pulled beach towels from the dryer, and I tried to follow the tell-tales and the gripes.
Sister cried and brother sighed.
And, finally, my son flung his hands in the air and flashed his sister a befuddled gaze.
"What's the big deal?" he asked, tapping the end of his stick on the ground.
My littlest girl swallowed her wails and jutted her pointy chin into the air with a huff of frustration. "We're on the same team! Remember?"
She dropped her eyes to the floor and finished with a mournful murmur. "You're supposed to be fighting FOR ME, not against me!"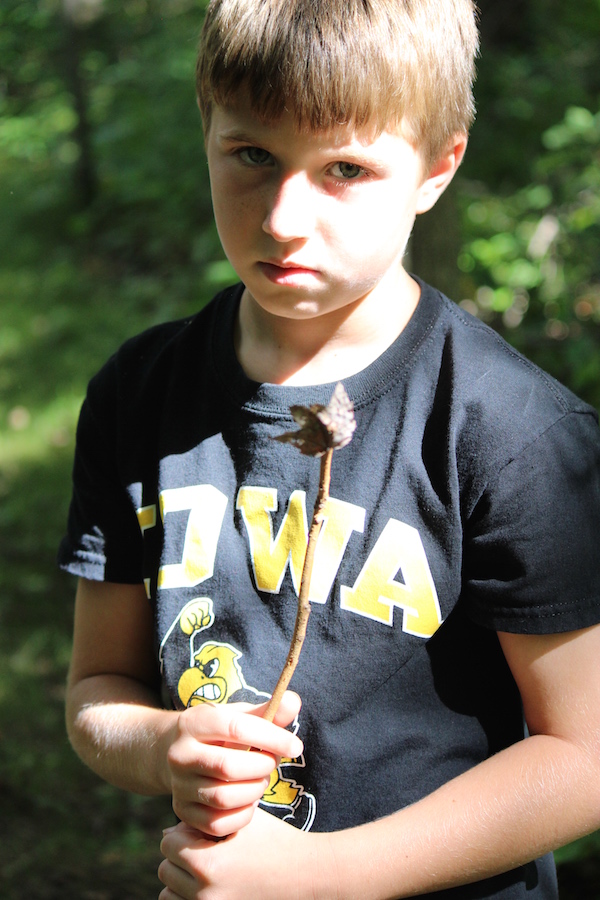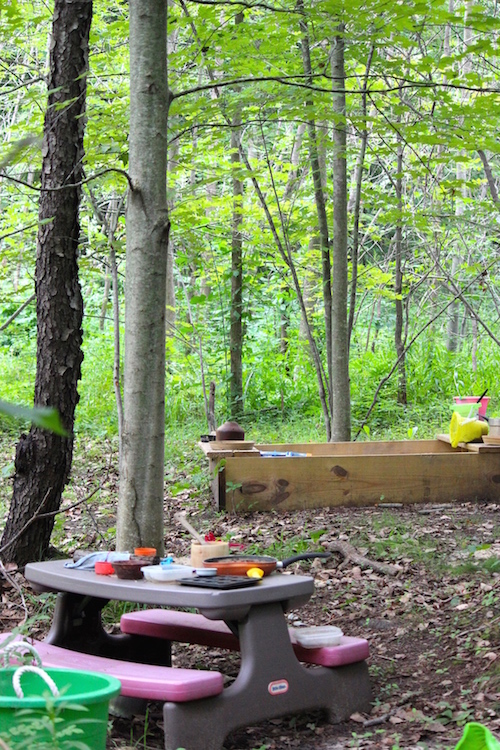 The laundry room grew quiet and my stick-warrior dropped his makeshift sword to the dirty floor.
Then, after a few moments, he reached cautiously for his sister's hand.
"You're right, Maggie," he said, his voice husky with remorse. "I'm sorry."
She lifted her eyes to meet his, and then she accepted his apology with a nod.
And together, they headed out the door and padded across the grass toward their fortress in the woods.
It's been a while since the kids have lingered in their Secret Kingdom in our backyard. 
At the moment, their houses of twigs and twine are buried beneath a soft white blanket of snow.
But this morning, as I watched the first streaks of dawn dance across the tree tops, and I scribbled prayers for my husband in my faded  journal, I thought about the fiesty wisdom that spilled from the mouth of a six-year-old last summer.
And I wondered, as I prayed, what might happen if moment by moment we applied her  simple truth to our marriages.
What if–when the whimsy wanes and our patience fades– we simply choose to remember that we are on the same team.
What if–when our story feels ordinary and our love gets tested– we remember the vows that made us one.
What if–when our hearts are hurting and our expectations aren't met–we remember that we're fighting for the same thing…
For hope and wholeness, redemption and grace.
We may be broken and imperfect, floundering and flawed, but we are Kingdom dwellers called to protect the sacred treasure of covenant love.
And, sure enough, we are called to combat.
Every wife is a warrior. Every husband is a hero.
And every marriage is a glimpse into the very heart of Heaven.
But our warfare is not carried out with sticks and stones or swords and clubs; it's not propelled by grumbles or grenades or garrisons.
Our battle is fought in prayer.
Our victories are won in faith.
Our weapons are wielded in forgiveness.
Our strategies are scripted by the Spirit.
We weren't made to fight against one other. We were made to fight for each other. 
Our fight is not with people. It is against the leaders and the powers and the spirits of darkness in this world…
-Ephesians 6:12
And when we remember that, we'll begin to build a love that will stand the test of time…
And we'll bring the Kingdom of Heaven to earth one humble prayer at a time.
******************************************************************************************************************************************************************************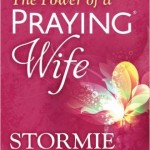 Today, I'm giving away the little book that taught me to battle for my husband rather than against him. For the last 15 years, I've begun most days with Stormie O'Martian's The Power of a Praying Wife. And as I shared in my P31 devotion today, my marriage has grown stronger prayer by prayer.
I would love to equip you for battle today! Thanks to a dear sister-in-Christ who has graciously donated TEN books to give away today, I'll be choosing a DOZEN women to receive this book that changed my marriage. Just leave me a comment and tell me the one thing you're praying most on your husband's behalf right now. I'll join you in prayer, and I'll enter your name in the give-away drawing.