If You're Tired of the Small Stuff…
 Welcome, I'm so glad you're here!
If you're stopping over from Proverbs 31, I hope you'll pull up a chair and stay a while.
If you like what you find, and you'd like the The Overflow to trickle quietly into your in-box each week, just subscribe on the sidebar before you leave and you won't miss a single post.
And before you go, I'd love to get to know you better.  Leave me a comment or connect with me on Facebook or Twitter and let me know how I can pray for you in this new year.
Better yet, let's make plans to meet face-to-face! I'd love to meet you at a ministry event sometime in 2015. I'd be delighted to speak at your next weekend retreat, women's gala, or a mom's night out. You can explore my speaking topics here or contact me at Overflow@aliciabruxvoort.net if you have any questions or simply want to learn more about my speaking ministry.
Today, over at Proverbs 31 Ministries, I'm talking about the one thing we need to remember when our life feels small and insignificant. It's a story that begins with a mountain of laundry and ends with a soul-shifting lesson from a broken scooter and driveway covered with sidewalk chalk. If you've ever wondered if what you do really matters, I hope you'll head over to Encouragement for Today and be reminded that sometimes the small things we do make a big difference.
Now, if you're ready for another helping of inspiration, keep reading…
************************************************************************************************************************************************************************************************************************
I have a confession to make: I've always wanted to do something REALLY BIG for God.
I know, I know, that sounds rather vain. But there's something in me that has always dreamed of changing the world for the sake of my Savior.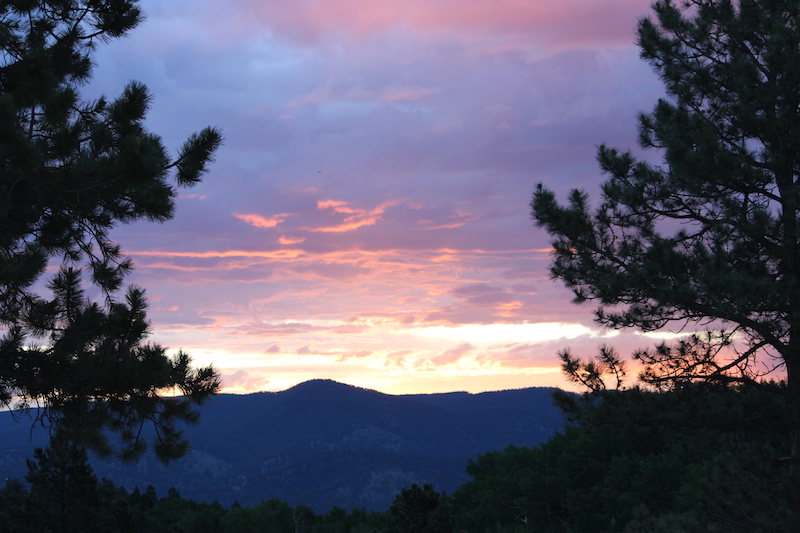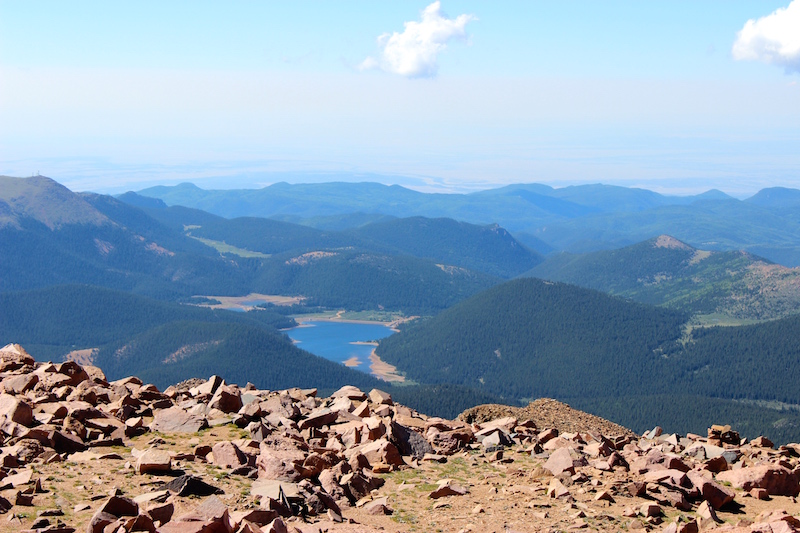 I remember sleeping out on the beach when I was fourteen-years old and making a promise to Jesus beneath the sultry summer sky.
It was the final night of junior-high church camp, and my friends and I had decided to make the most of our last hours together. So, we'd spread our blankets on a sliver of sand not far from the lake where we'd toppled our canoe a time or two, and we'd stretched out beneath the stars swapping stories and sharing giggles.  Eventually, the chatter waned and my friends surrendered to sleep. But I lay  there awake in the velvety darkness overcome with love for the One had called those stars out by name that very night.
And while my friends tarried somewhere between sleep and dreams, I made a vow to the Maker of those stars.
 "Jesus, I want to live my whole life for you. I'll go anywhere. I'll do anything.  You name it, Lord. I'm yours."
Then I rolled over and joined my camp-mates in slumber, confident that Jesus had heard my plea.
I returned home expectant, certain that at any moment my Savior would take my little life and use it for His great glory.
My high school years came and went in the same small town where I'd begun kindergarten, but I knew that Jesus had heard my prayer.
I filled out college applications and applied for scholarships and figured that the Lord would soon unveil that big plan for my life.
I dreamed and prayed and echoed my beach vow with a sincere heart. "Anywhere, Lord, I'll go anywhere."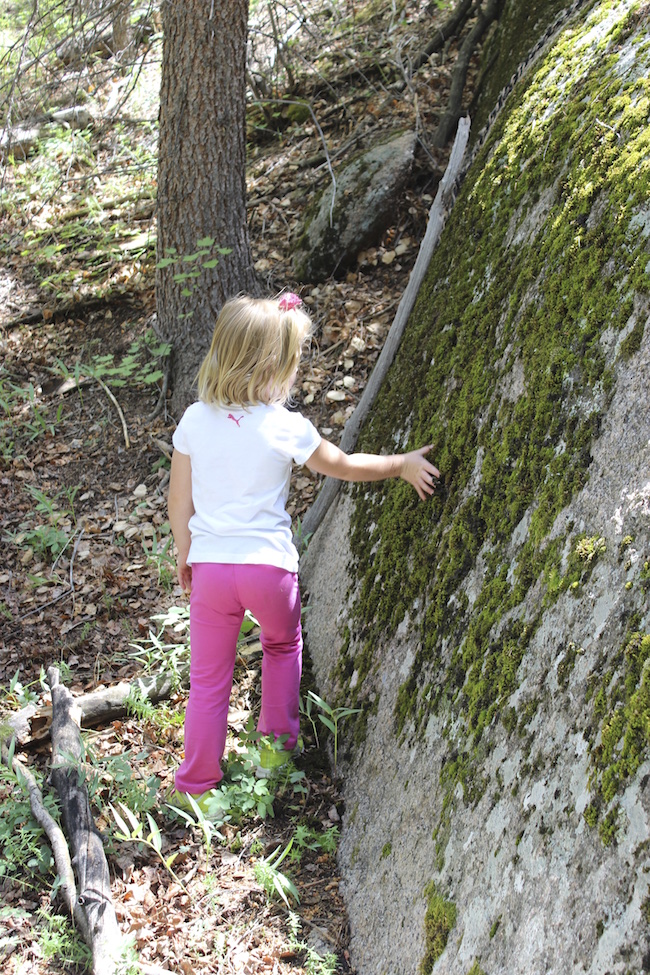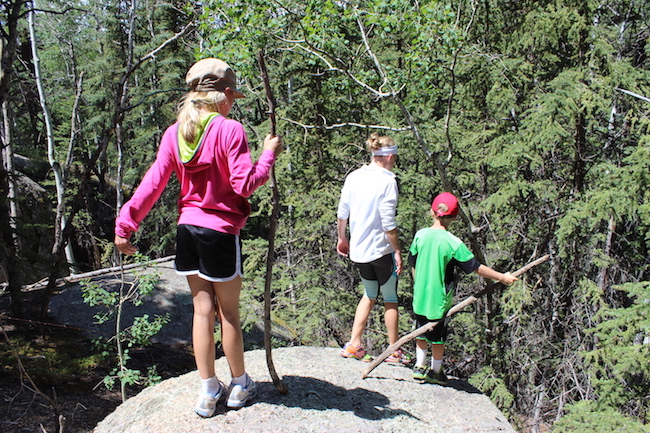 While most of my friends made plans to attend colleges close to home, I secretly prepared myself for a launch beyond my comfort zone. After all, how could Christ use me to change the world if I never left the cornfields of Iowa?
When a generous scholarship planted me at a university just two hours from my hometown, I wondered if God had heard me correctly on that starry night long ago. Surely the Lord had bigger plans for a girl whose heart was bursting with gigantic love for Him. But I followed His lead and poured myself into my studies, certain that my grand work for Jesus was just around the corner.
I married my high school sweetheart, secured my teaching degree and hoped for a job that would let me do great things for my Savior.
Finally, at twenty-two-years old, it seemed like Jesus had decided to take me up on that offer I'd made as a gangly girl. My husband and I landed jobs at an international school school in Salzburg, Austria. And  there, in a little yellow school house tucked in the Alps, my classroom teemed with a beautiful array of students from across the globe.
I was certain that we were finally on the right track- Jesus and me, that is.
I figured I could accomplish big things for my Savior when I had access to the hearts and minds of children from all around the world. I created curriculum that would gently crack open the doors to faith discussions, and I prayed constantly for the students whom God had entrusted into my care.
But when my husband received his acceptance letter for medical school just nine months into our teaching stint overseas, I wrapped up that unique school year and followed my man back to the Midwest so he could chase his big dream of becoming a doctor. In the blink of an eye, we traded majestic hikes through the Alps for penny-pinching treks through the grocery store; European train rides for American commutes.
Within a year of returning to the states, I swapped the name teacher for Mommy and my giant dreams shrunk into a narrow fog of sleep-deprivation and coupon cutting, housekeeping and tantrum-taming.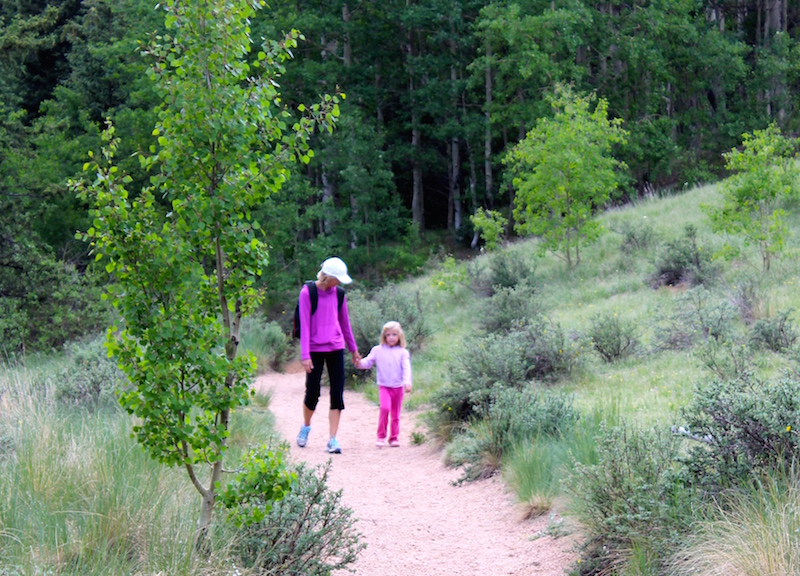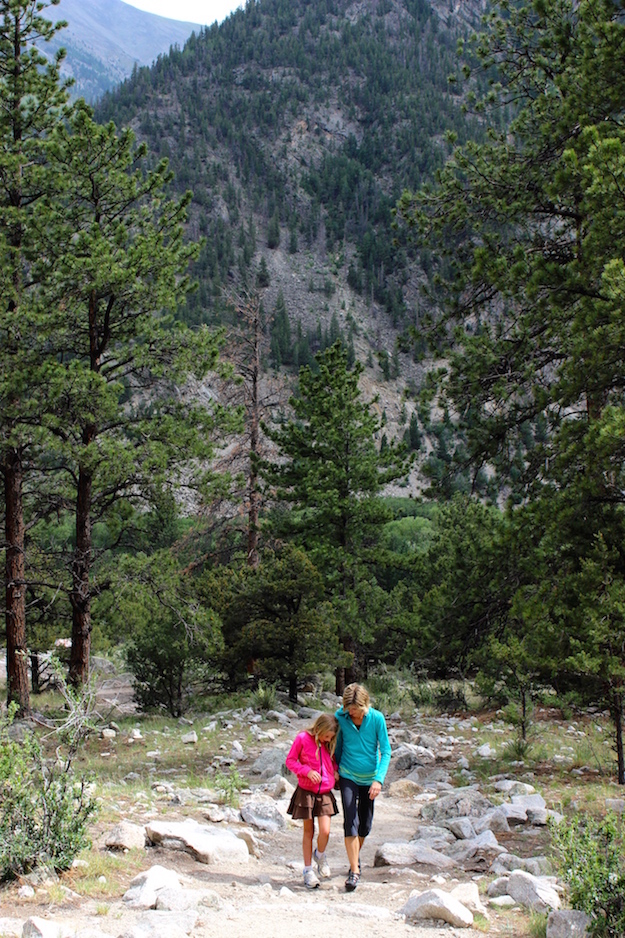 I changed diapers and hosted play dates; folded underwear and led Bible studies. I plunged toilets, read board books, and managed end-of-the-day melt-downs (sometimes the baby's, sometimes mine).
My husband studied and learned and worked uncountable hours. We celebrated our tenth anniversaryand we checked off a slew of grown-up milestones.
We had more babies, signed mortgages, and joined a church. We created budgets, read parenting books, and began saving for retirement.
And even though my head told me that motherhood was a grand and holy calling, some nights when the babies grew quiet and my husband succumbed to sleep, I'd lay in bed and wonder if Jesus even remembered those words I'd uttered beneath that velvety sky long ago. 
When the only job that surfaced for my husband upon his graduation from residency was a promising medical practice in the same middle-class small town where we'd grown up, I declared an all out war on God. 
I told you I'd go anywhere. I told you I'd do anything.
And this is all you've got for me?
A small life planted smack dab in the middle of cornfields and endless sky? 
What about Africa?
Or India?
Or at least a new zip code.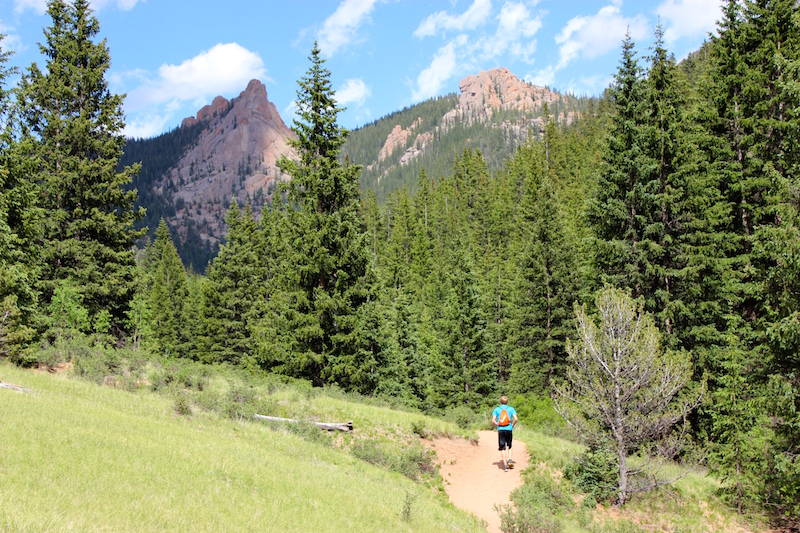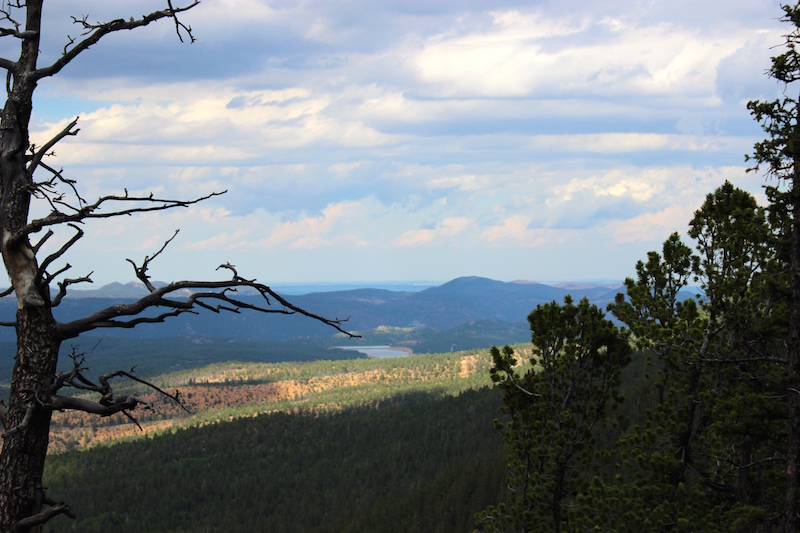 By then, I was using my teaching gifts in a new way as a Bible teacher and speaker, and I was certain that God would want to use me as the next Beth Moore or Lysa TerKeurst. 
After all, I had plenty of passion and the gift of gab. Surely He'd want me to reach the biggest audience possible for His glory.
Instead, the Lord sent me to remote towns hedged by cornfields and dusty roads, and He asked me to speak life to women who were famished for a splash of faith.
He invited me to minister to worn-out moms at MOPS meetings and weary sisters at women's retreats.  And He showed Himself big in the smallest of places.
But I wanted a different story.
I had friends spreading the gospel on college campuses in France, battling the horrors of sex trafficking in India, saving orphans in Africa, and serving the hopeless in Honduras. 
I felt left behind in the cornfields of Iowa where my biggest mission field was still just the overstocked aisles of Wal-Mart and the space between the four walls of my house dotted with sticky chairs and finger-printed windows.
I fought for gratitude, but secretly wondered why God wouldn't let me do anything big for Him like so many of my sold-out-to-Jesus friends.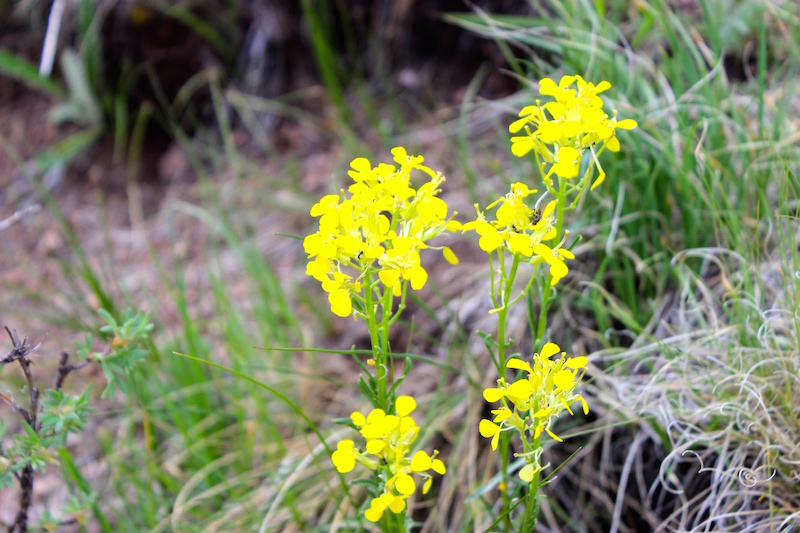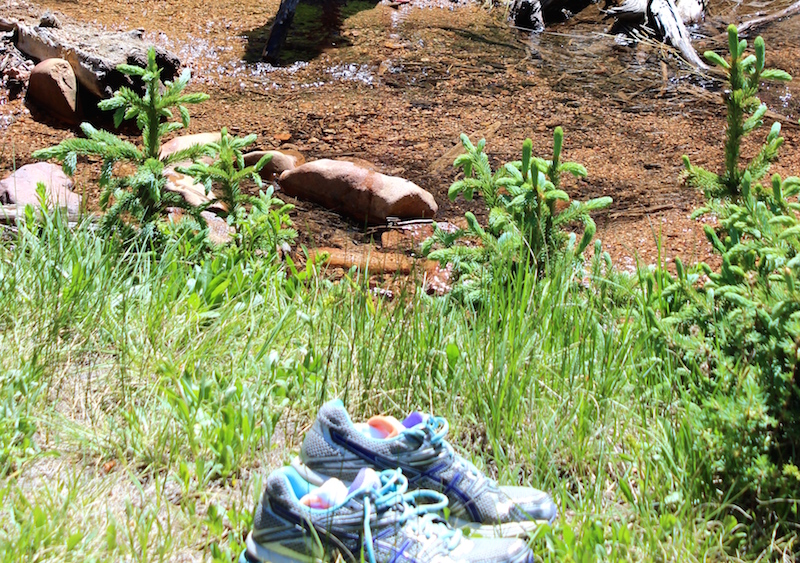 Then one night, while I lay awake wrestling with my own desires for more, my Maker finally responded to my incessant hounding. "Right now, I just want you to do small things with great love." 
It wasn't Africa or India. It wasn't Beth Moore or Lysa TerKeurst.
It was a call to live out the gospel in my own backyard, to change the world one diaper at a time.
 It wasn't the story I wanted. But it was the story He was scripting.
Desperate to align my heart with His, I surrendered to the tale He'd chosen.
And I offered up a new prayer:  Jesus, please grow in me a big passion for the small things right in front of me.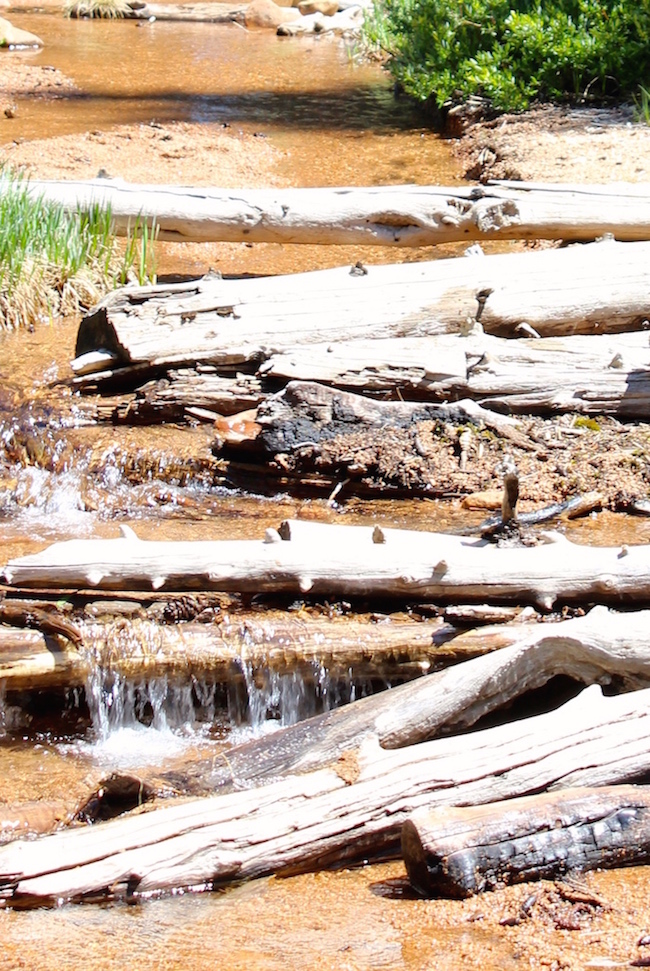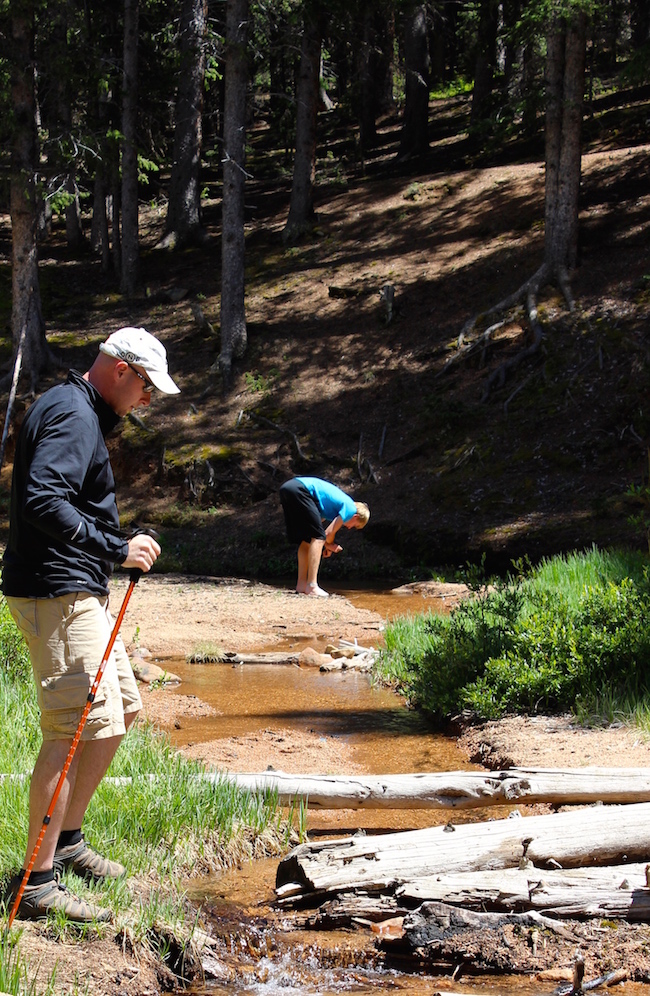 My craving for big things didn't instantly disappear.
But I began to embrace all the small ways I could share my giant love for the Savior right there in the middle of my ordinary-little-life.
I prayed for friends in the grocery store; delivered meals to weary mamas, and passed out hugs in the hallways of my children's schools.
I scribbled words of hope to children battling the demons of poverty a world away from my tulip-lined town. And I laughed and loved and snuggled with the children right beneath my roof.
Then one summer, not long after I'd uttered my new prayer, I hiked a craggy mountain in the Rockies with my husband and our five children.
We wandered treelined paths and picked wildflowers in green meadows.
We scaled jutting boulders and lingered long on the banks of a white-capped waterfall. We shed our shoes and dipped our bare toes in the icy water.
We hollered happily above the roar of the rushing falls and let the spray of the frothy cascade kiss our chilly cheeks.
Hours later, when we emerged above the tree line and neared the mountain's peak, I studied the small silver stream that wound like a ribbon up the steep mountainside.
And I realized that I was looking at the source of those mighty falls miles below.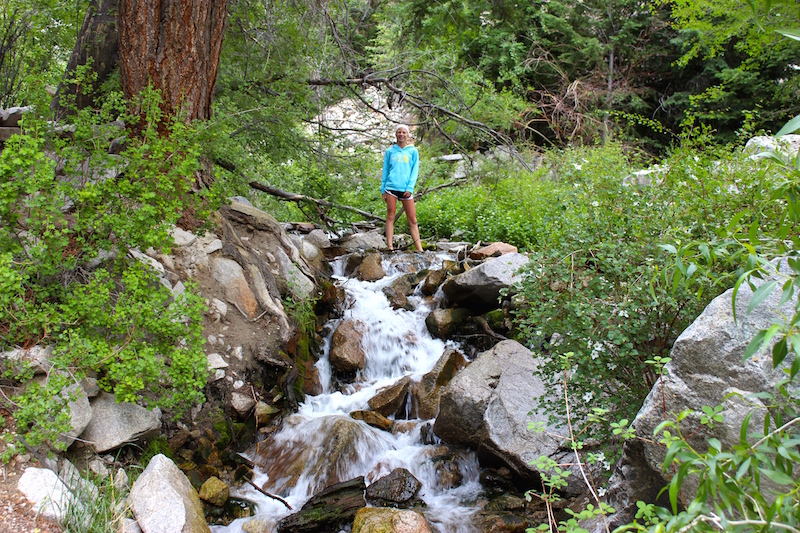 Then, for the first time, I saw it clearly–how a tiny trickle can gain momentum as it flows and grow into something big and beautiful.
My daughter slipped her soft hand into mine and whined about her aching feet. So, I pulled her into my arms and sat down beside the snaking stream. Then, I took off my shoes for the second time that day and dipped my toes in the crystal trickle.
And while I waded quietly on holy ground, I prayed that somewhere down the road, the Creator of the stars and the Maker of the mountain falls would take the small  things that I've done in great love and turn them into a rush of something big and beautiful. 
For His glory, and for His glory alone.
"He that is faithful with little things is faithful with big things also." 
************************************************************************************************************************************************************************************************************************Oh, friends, it can be so hard to stay faithful with the little things.
But what if we decided that 2015 is the year we are going to do small things with great love?
What if we decided to celebrate the small stuff this year? To encourage one another in small ways? To offer our small selves to our great big God?
 Together, we might make a HUGE impact for Jesus!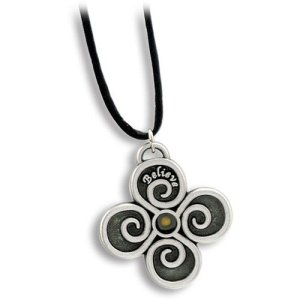 Today, I'm giving away this mustard-seed necklace as a simple reminder to stay faithful in the small stuff.
Because, with Jesus, it only takes a small seed of faith to grow a great BIG miracle!
To enter your name in the give-away, just leave me a comment and tell me this: What small thing that has made a BIG difference in your life?
I'll contact the winner by email by  Friday, January 9.