How to Love the Life You've Got
Hello!  Welcome to all who are stopping by from Proverbs 31 Ministries today. And happy new year to my new friends and old!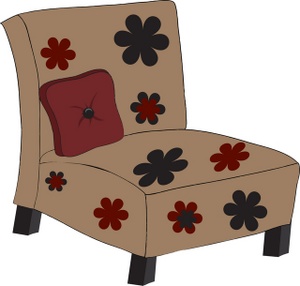 I'm always honored to share a few minutes with you here at the Overflow! If you like what you find here, feel free to subscribe to my posts by signing up on the side bar. Or connect with me on Facebook or Twitter for weekly encouragement.  Better yet, I'd love to meet you in person! I'm scheduling speaking events for 2017 and I'd be delighted to deliver a message of encouragement at a ministry event near you this year.
Over at Encouragement for Today, I'm sharing a tale of two sisters and talking about how to live a brave and beautiful life. I hope you'll check it out, but before you go, I'd love to tell you a story about a dusty old rock, a little boy with a big imagination, and a woman who taught me how to love the life I've got rather than wishing for the one I think I want.
************************************************************************************************************************************************************************
I was mopping up a puddle of spilled milk when I first uttered that simple prayer–
Lord, help me love the life I've got.
The sky was beginning to shimmer with the pink hope of morning light, but I was already wishing the day were done.
The baby was crying in the high chair and the toddler was waddling around in a saggy diaper that smelled like a garbage truck. The five-year-old was squealing that her pancakes had grown cold and the school-agers were asking me to find their missing library books.
It wasn't a bad day. It was just another day.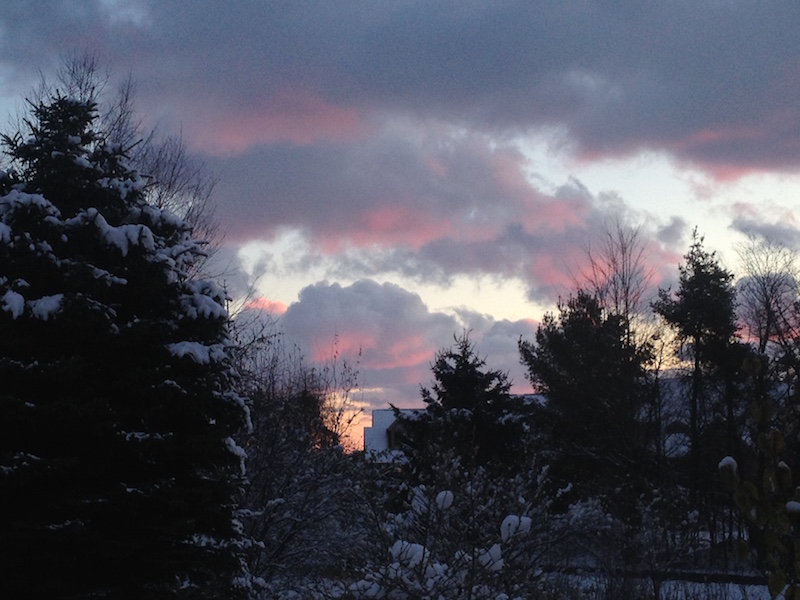 Another day of diapers and dishes; of mini-van mayhem and homework helping.
Another day of sand-box play and sandwich-making, tantrums and tuck-ins.
Another day of answering a five-year-old's whys and calming a baby's cries.
Just another day.
But that's what made my heart feel gray
My life wasn't miserable; it was just mundane. It wasn't painful; just pedestrian.
And sometimes I found myself wishing that I could trade my ordinary life for another one–one that was quieter or cleaner, more adventuresome or more fun.
But on that morning as I kneeled under the table mopping up that pool of milk, I remembered a conversation I'd had with a friend as we'd sat on the edge of the sandbox and watched my children play at our feet.
This was my friend who'd raised three children and prayed a prodigal home, the one who'd passed through quiet canyons of pain without growing bitter and waded through whirling waters of discouragement without drowning in fear. This was my friend who oozed joy and radiated peace, who laughed easily and hummed happily, who gave generously and loved lavishly.
Her life hadn't been easy, but her heart seemed to be always at ease. 
"What's your secret?" I'd asked as I'd watched my preschooler patting a pile of sand into his little orange bucket.  "You just always seem so happy…."
My friend had turned her head and held my gaze, then she'd reached for my hand and had given my fingers a warm squeeze:
"Years ago, I asked God to help me love the life I've got rather than wish for the life I think I want."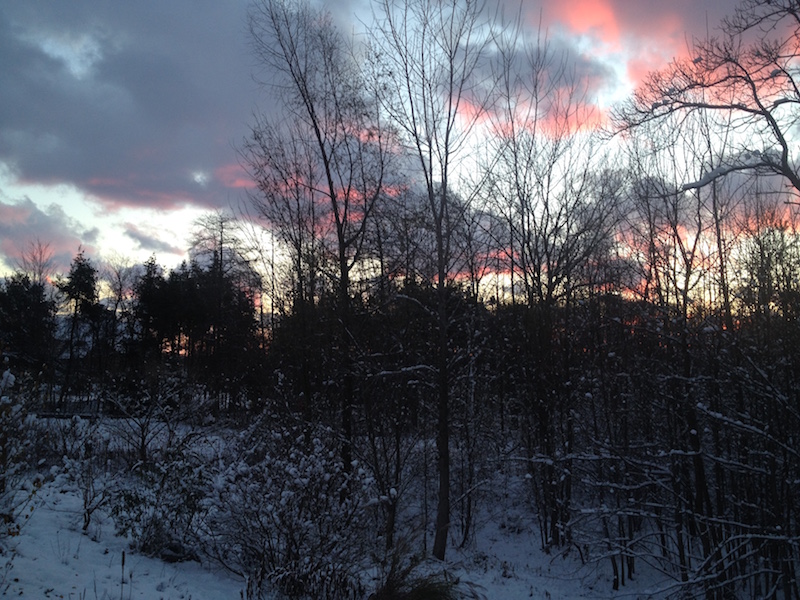 I'd let her words pierce my heart, and swallowed down a lump of rising tears.
I was filled with dreams for the future, but what I really needed was passion for the present." 
We'd watched an orange-bellied bird balance on a tree branch above our heads and I'd admitted my need.
"Just ask God for it," my friend had whispered. "God loves to answer that prayer."
I was pondering her words that morning as I changed that stinky diaper and tracked down those missing library books,  as I scrubbed the breakfast dishes and chased my school-agers out the door.
Lord, help me love the life I've got instead of wishing for the one I think I want.
The baby giggled and the toddler twirled happy to the melody of our wee one's laughter.
And I felt a yearning deep inside to embrace the beauty of the life right under my feet.
But how?
How do I live with passion in the present?
And then I realized, my friend had already answered  that question on that day at the park when we'd sat on the edge of the sandbox.
As we'd chatted, my preschooler had sidled up beside us, his orange bucket brimming with sand.
Then, with a dramatic bow, he'd offered my friend a piece of the sand "cake" he'd just made.
She'd smiled and extended her palms like a platter. And with a wink, she'd invited my son to pour his bucket-full of golden grains into her waiting hands .
She'd pretended to eat the cake with satisfied murmurs; then she'd let the sand run through her fingers until all that was left in her grip was a sprinkling of grit and a dusty white rock.
"What is this?" my friend had asked as she'd pointed to the rock.
"Oh, it's a diamond," my preschooler had said with a grin. "I used it to decorate the cake. Ya know, 'cause diamonds are beautiful."
My preschooler had glowed with a bashful streak of crimson pride until the little girl beside him entered the conversation.  She'd poked at the rock in my dear friend's hand. "That rock's not very beautiful," the wary sandbox dweller had declared with a wrinkle of her freckled nose.
My little baker had given the nay-sayer a backwards glance, and he'd stared at the small dusty rock once more.
I'd watched as the sparkle drained from his eyes and his shoulders drooped, sad.
Just then my wise friend rolled the dingy stone around in her hand and began to polish it with the edge of her shirt. Methodically, she'd wiped down every side of that not-so-beautiful rock. And when all the grit had been rubbed off, she'd lifted that little stone toward the sun.
And in the luster of the midmorning light, we'd noticed how subtle streaks of silver and polk-a-dot pink sparkles shimmered across the surface of that not-very-beautiful rock.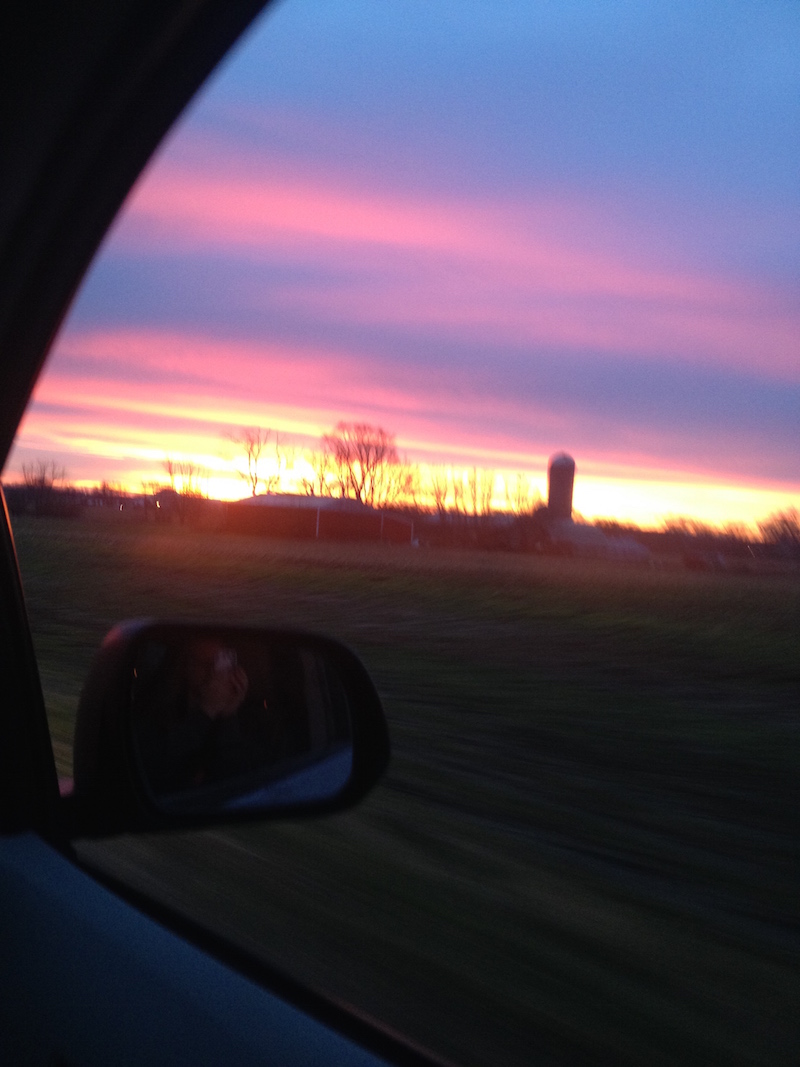 My friend had smiled at my son. "It sure looks beautiful to me," she'd said. And with a chuckle, she'd wrapped an arm around him and slipped that gritty diamond in his pocket.
My simple prayer hung in the air as I pictured that shimmering stone.
And all I realized that my question had been answered as I'd sat with my friend in the warm morning sun.
How do we love the life we've got? 
We search for the murky diamonds beneath our feet as we follow our Savior through the hours of our ordinary days and we polish them with gratitude.
And then we lift the pieces of our pedestrian lives up to the ever-shining Son and we give thanks…
For the sound of laughter swelling in the backyard, the sticky fingers that reach for ours, the shadows that dance on the sidewalk, the song of the birds in the trees–
And, suddenly, our ordinary moments of grit sparkle with an extraordinary sheen of grace.
So here's what I want you to do, God helping you: 
Take your everyday, ordinary life—
your sleeping, eating, going-to-work, and walking-around life—
and place it before God as an offering.
************************************************************************************************************************************************************************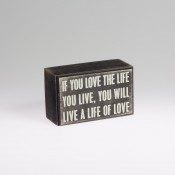 As promised, today I'm giving away this sweet little block that says, "If you love the life you live, you will live a life of love."
I think it's the perfect reminder to be passionate about our present instead of pining for the future.
If you'd like to enter for your chance to win, just leave us a comment and tell us what you love most about your life right now.
Have a wonderful weekend, friends!