How To Anchor A Worn and Wobbling Soul
Our coffee mugs sit empty, but we still cup them in our hands as if the warm porcelain between our fingers could somehow anchor our wobbling souls.
The clock pushes hard toward the end of the school day, and we know that we'll soon part ways to collect kids and drive carpool, to sit at soccer games and oversee piano practice.
But for now, we linger in the back of the coffee shop, two women sharing the mess of life over a table dotted with crumbs.
My head hurts and my throat swells with an unsolicited lump of tears.
And I can't think of anything to say.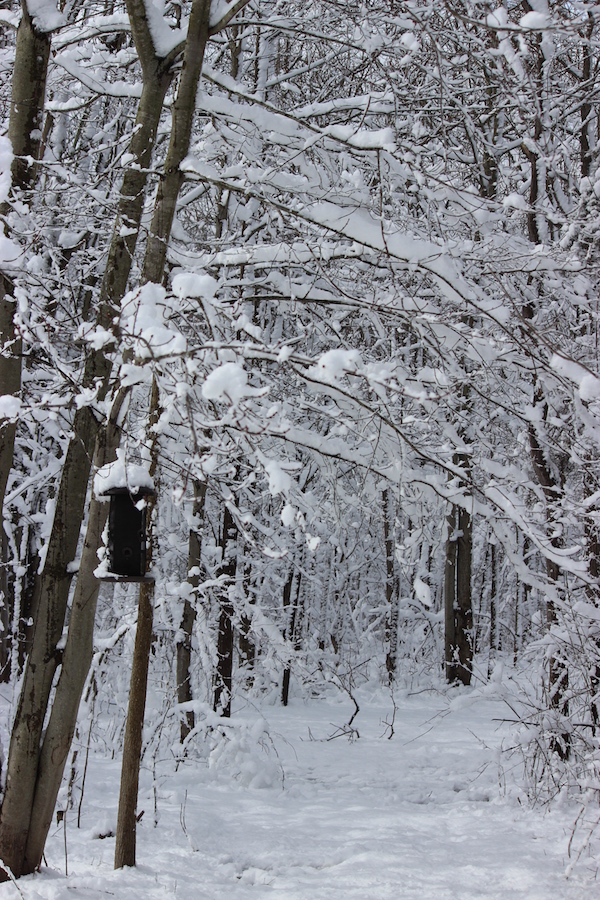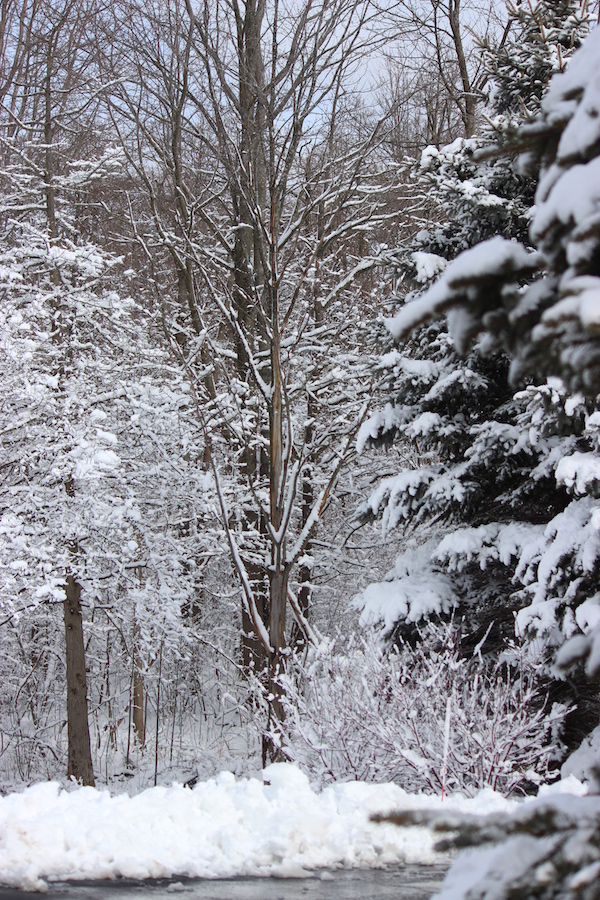 Words feel like a mere Bandaid for the open wound my friend has revealed.
Her marriage is flailing and her hope is, too.
I watch the drizzles of despair roll down her cheeks and into that empty coffee cup, and my stomach churns with empathy.
I know of chasms that grow wide over time and embers of love that grow dim.
I know the kind of pain that makes tears pool and hope wither, the ache of apathy that throbs loud at night and the pangs of disappointment that hover somewhere just beneath the heart in the waking hours.
And more than anything, I want to fix those lifeless eyes.
But there are no words for a quick fix, no instant solutions for rebuilding the shards of a shattered marriage.
And the only thing I know to do is the only thing that has saved my marriage dozens of times from landing in the give-up-and-walk-away-grave.
So, I reach across the table and tangle my fingers with hers.
"Could we just pray before we go?"
She sighs and pulls her hand from my grasp, drops her gaze and fiddles with the humble diamond ring on her finger.
When she finally answers my question, she chokes on her own words, her voice cracking with doubt. "Do you really think prayer will change anything?"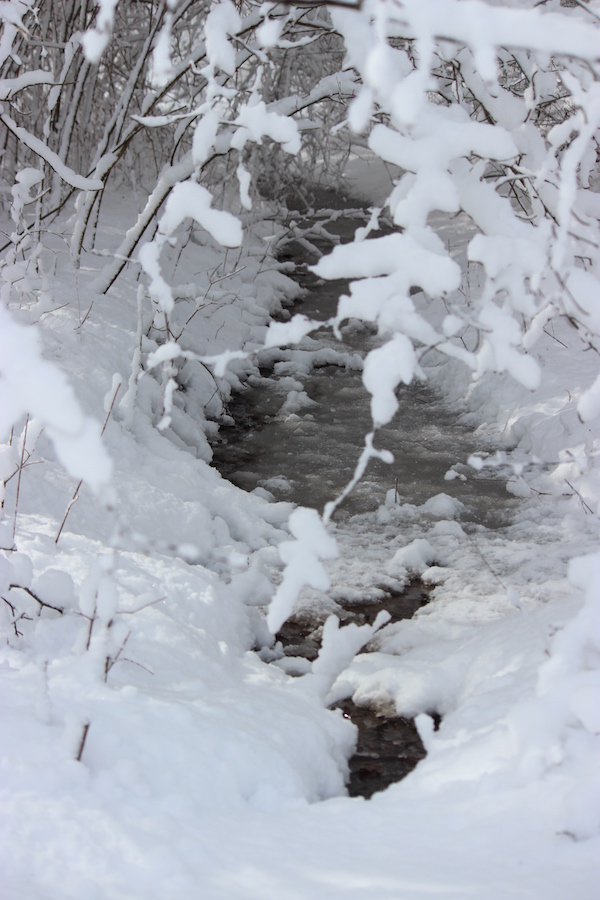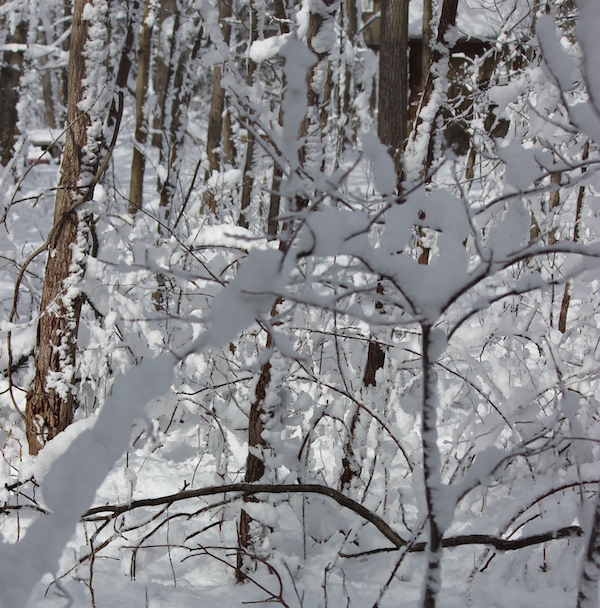 The weight of her honesty steals my breath.
And a long-forgotten memory pushes through the years and surfaces in my mind as the whirr of the expresso machine echoes off the old plaster walls of that small town java joint….
I am a nine-year-old girl curled up in a ball beneath my blankets.  My mom perches on the edge of my bed next to my thread-bare teddy bear.
Sad and frustrated, I am too young to put words to my pain, but I know I feel a little broken inside because of that girl in the third grade who teases me shamelessly every day.
I'm tired of trying to battle the bully with kindness, tired of hiding behind a plastic smile in the hallways and on the playground.
My mom has been an advocate and a listener, a protector and a advisor, but we are both growing weary of the invisible target on my back.
"I don't want to go to school anymore," I cry, the quitter in me pleading for an AMEN.
My mom nods in understanding but doesn't endorse my plan to flee.
Finally, she wipes my tears and wraps her arms around my bony frame.
And as a yellow shaft of moonlight dances across my Holly Hobby bedspread, my mom murmurs,  "Let's pray for her…"
I lift my head off my soggy pillow and prop myself up on my elbows. "Do you really think prayer will change her?"I ask my mom.
I wait for the good Sunday School answer, for a confident assurance that prayer will, indeed, transform my four-and -a-half-foot foe into a friend.
But my mom just rubs the palm of my hand with her thumb and sits long in the silence.
Finally, she exhales a jagged sigh and says, "Honey, I can't guarantee that prayer will change her heart, but I know for sure that it will change ours."
And with that, she closes her eyes and begins to pray…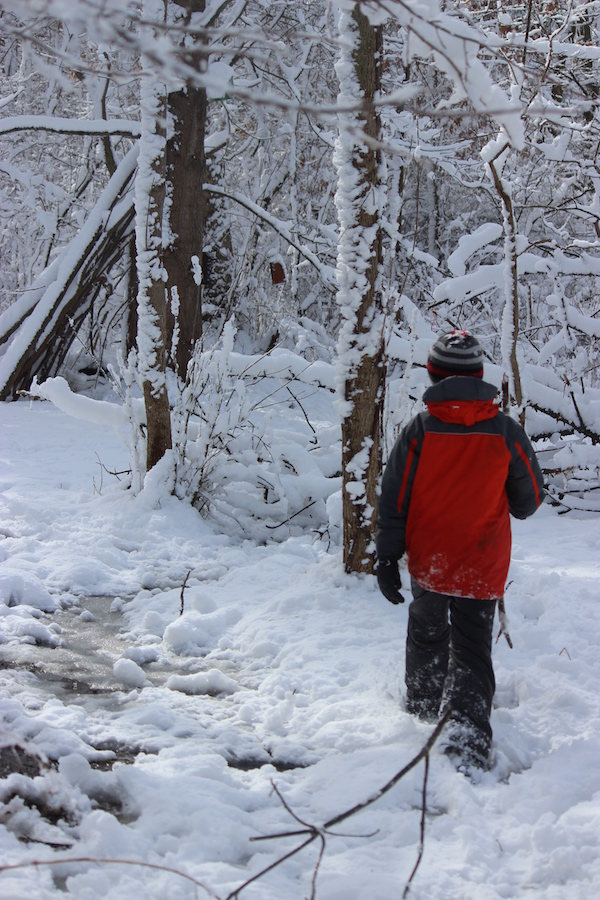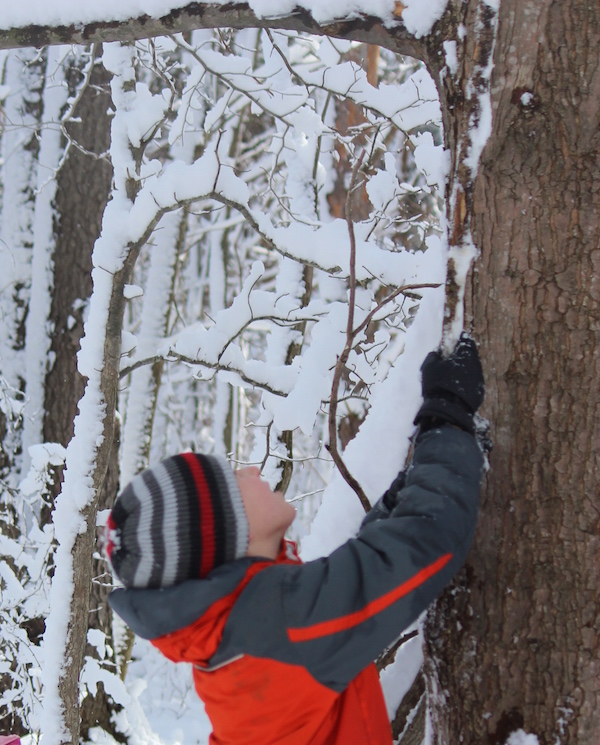 My friend is shuffling in her seat, her question still dangling between us in awkward silence.
And as a barista clatters dishes behind the counter, I stare at that diamond ring on the hand across from mine, and I battle my own weary cynicism.
But then I picture a nine-year-old girl beneath her green quilted covers and I remember her mama's wise words.
And I flash my friend a small smile.
"Prayer always changes something…" I say with a quiet confidence. 
My friend wipes her leaky eyes with the back of her hand and nods slowly. She bites her lip and reaches across the table for my hand.
"Will you say the words?" she asks.  "I don't think I have any left."
I close my eyes to hide the tears burning behind the lids, and I give her fingers a gentle squeeze.
Then, with an aching heart, I begin to pray in faith. Broken, faulty, desperate faith.
"Dear Jesus," I whisper as I hold my friends' trembling hand. "We don't know what to do with this mess, but we know you are in it with us…"
My words are bumbled and unpolished, raw and real.
I don't know what to say, but the Spirit inside of me does. And as I turn the eyes of my heart to the One who is faithful and true, His unfaltering promises begin to rise from somewhere deep inside. Words read from the worn pages of my Bible in the early morning light spill from my lips–
"We know you are able to do immeasurably more than we could ask or imagine. We know you are in the business of making beauty from ashes. We know we can trust your heart. We know you will never leave us or forsake us..."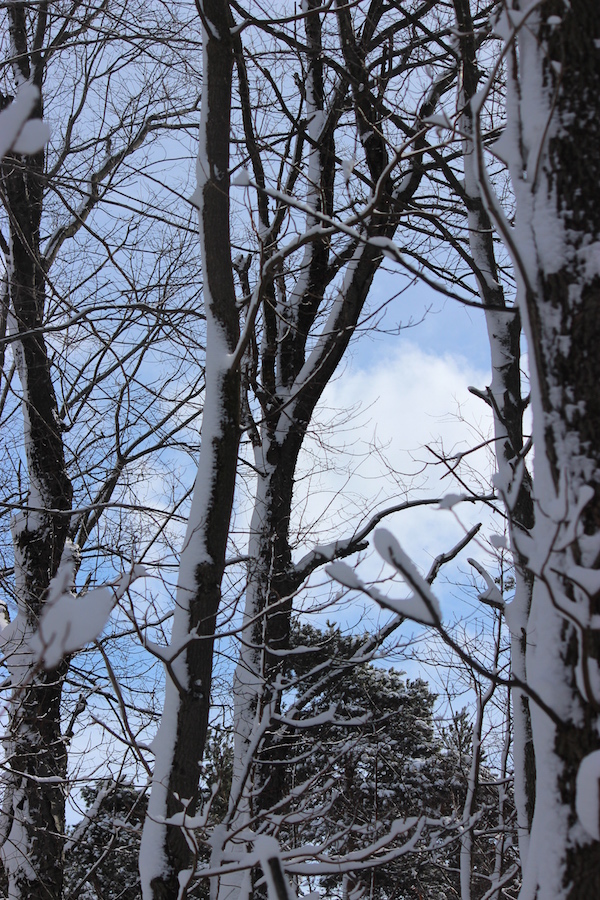 We offer Jesus every last drop of our wavering faith.
And as we bow our heads over those empty coffee cups, we are suddenly aware of the One who can fill the depths of our need with the riches of His grace.
And slowly, silently, hope swells.
The heartfelt and persistent prayer of a righteous man (believer) can accomplish much [when put into action and made effective by God—it is dynamic and can have tremendous power]. -James 5:16, Amplified Bible
******************************************************************************************************************************************************************************
     Dearest friends, 
Earlier this month, I wrote about battling for our marriages in prayer-–wielding the Word instead of flinging around our pride; calling on Jesus instead of calling out our husband's      flaws and failures. And I invited you to share the number one thing you're praying over your own marriage right now. And, dear sisters, you shared —hundreds upon hundreds of you. And your prayer requests were filled with heartbreak and hope, with desperation and determination. And I want you to know that since that day you entrusted me with your heart's cry, I have been praying for you. Each of you, by name. I have prayed scripture over your pleas, and I've shed too many tears to count over your stories. And I've battled on my face before the Lord, wielding the Sword of the Spirit and believing with you in faith that our prayers are not in vain. And today, I just want to encourage you to keep praying, sweet sister. Keep fighting the good fight. And may the God of all hope fill your empty spaces with the fulness of His presence, and give you strength for this battle in all the days to come. Because prayer always change things…beginning with us. 
     All my love–
alicia