God's Plan for Our Weakness
Welcome! I'm glad you're here.  
Whether you're an old friend or a new one, I hope you'll stay a while. And if you like what you find, don't hesitate to subscribe to my blog or find me on  Facebook or Twitter so we can stay in touch. Better yet, I'd love to meet face to face.  I'm scheduling speaking commitments for the 2016/2017 school year. I'd  be delighted to join you at a special event this year.
Over at Encouragement for Today, I'm talking about how God has a plan for our gaps as well as for our gifts.  And I'm preaching that truth right here today, too, so keep reading and be encouraged!
*******************************************************************************************************************************************************************************  "Maybe God is asking you to serve out of your weakness instead of your strength," my friend murmured as she reached for my hand and gave it a knowing squeeze.
We were curled up on the couch in the middle of a toy-riddled living room, ourconversation rising over the roar of the children playing at our feet. The baby cried. The toddlers argued. And the preschoolers swung between song and laughter. But those whispered words rose above the noisy chaos and pierced my heart with clamoring clarity and I wasn't sure how to respond.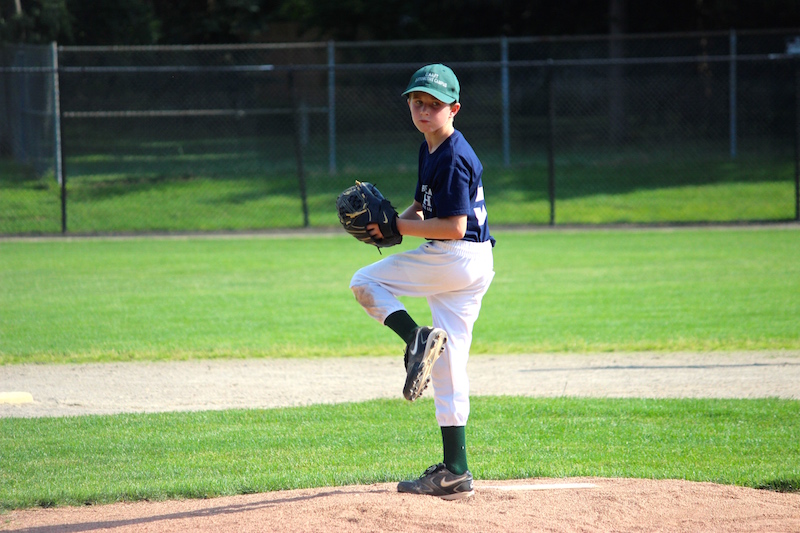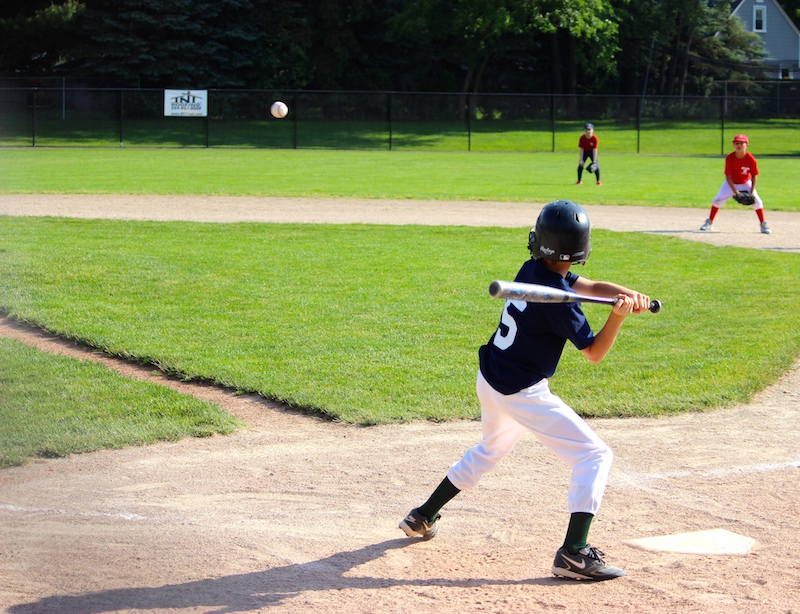 We were just ordinary women sharing our dreams and our hearts over coffee and kids.
We certainly didn't have life all figured out, but we'd learned that it's far more fun to chase Jesus together. So we brought our worries and our worship to God right there on the alter of that spit-up-stained couch.
We prayed over our marriages and our children, our personal challenges and our private battles. We asked for perseverance in the daily grind and a sense of humor for the long-haul. And year after year, we begged God to take our humble lives and use them for His glory.
It was an audacious request, really. We were just moms who spent our days changing diapers, not changing the world. But time and again, we'd seen God answer that simple prayer. He'd opened doors for us to serve Him in our homes and beyond, and He'd infused our dreams with vivacity and vision.
For the first time in my life, I was comfortable with the me I'd been created to be and didn't feel compelled to apologize for who I wasn't. I could identify my gifts with gratitude and admit my limitations without guilt. And I was content to stay in that place, living from a place of quiet confidence and serving God with passion and purpose.
But then this ministry opportunity had fallen into my lap, and I'd asked my friend to join me as I prayed for wisdom in my reply. I'd assumed that I'd get a quick "no" from the Lord and move on without glancing back. After all, the job I'd been offered didn't make sense. It didn't line up with my natural gifting or maximize my personal strengths. It didn't plant me in my sweet spot or ignite my personal passions. And the timing didn't even make sense. My hours were already stretched to capacity with five little ones and a busy household.
Yet, after weeks of prayer, I felt in my spirit like God was asking me to say YES to this dubious invitation.
"I must be hearing wrong," I'd told my friend when she'd asked me about it that morning on the saggy plaid couch. "I mean, why would God ask me to do this? I can think of a dozen people who are better equipped for the job than me."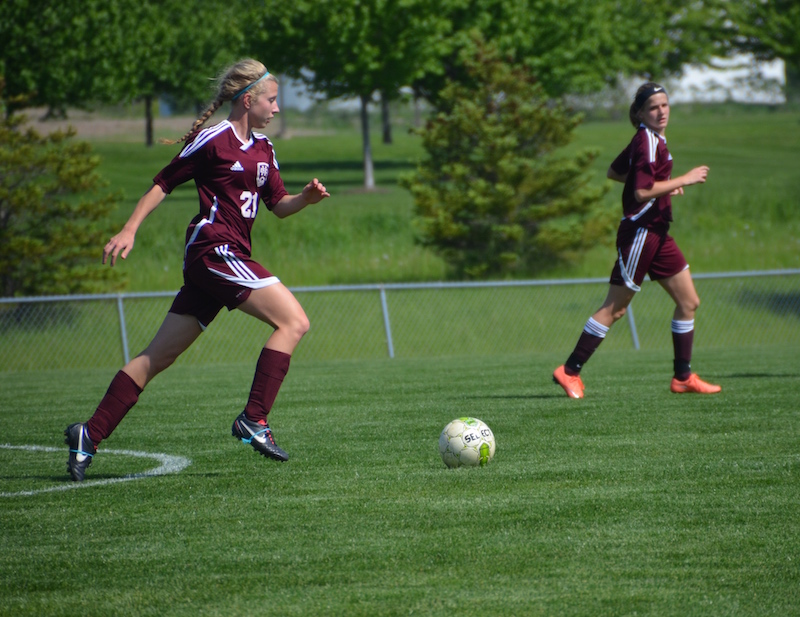 And then she'd spoken those words that had made my heart lurch.
I fully believed that God had a script for my strengths, but I'd never considered that He might have a plan for my weaknesses as well.
And, to be honest, the thought was downright terrifying. I'd rather bring Him glory through my gifts than my gaps. I'd prefer to make His name famous through my savvy not my shortcomings.
The last few drops of our coffee had grown cold and the kids were begging to go outside to play, so we surrendered the comfort of the couch and followed them out the back door.
Our gaggle of preschoolers danced around the swing set with happy hops. And soon my friend's son was dangling from the monkey bars that stretched in a silver gleam across the play set. He swung from one silver rung to the next with strong arms and an endearing smile. And when he reached the end, he dropped to the ground with a graceful plunk and gave his mama a high five.
My daughter was the next one to try out her "monkey moves." She waved at me from the top of the ladder and beckoned me to watch. "I'm gonna do it, too, Mommy," she announced.
But once my slender-armed girl gripped the first bar, she couldn't figure out how to move any farther. She kicked her legs and tried to gain some momentum to sway her body to the next rung, but she couldn't convince her legs to move in sync with her white-knuckled hands. She hung in mid-air, swinging in uncertainty until she finally let out a frustrated squeal.
"My arms are shaking! I'm gonna fall"
I moved across the yard toward the swing set, but my friend's firstborn reached my daughter first.  "Don't worry, Maggie," he soothed. "I'm here."  Then, with brotherly love, he wrapped his arms around her swaying torso and steadied her flailing frame. "Just move your hands," he encouraged. "I'll hold you so you don't fall."
With her friend's strong arms beneath her legs, my girl let go of her present bar and reached for the next one. "You can do it, Maggie," her buddy cheered.
Little by little, Maggie moved from one silver bar to the next, and finally she made it to the other side.
She dropped to the ground and returned her friend's kindness with a happy hug. Then she stepped back and looked at him as if they'd never met before. And with a burst of four-year-old admiration she exclaimed, "I never knew you were so strong!"
Her friend glowed with crimson pride, and I felt a pang of quiet knowing prod my heart.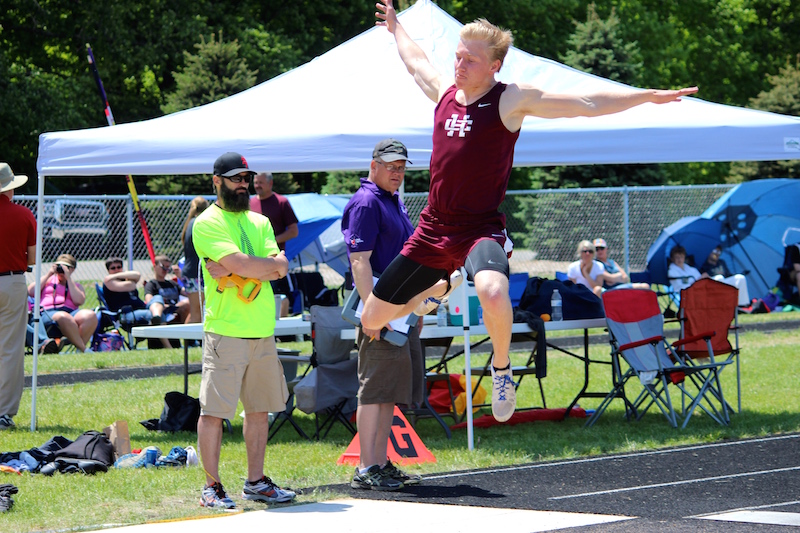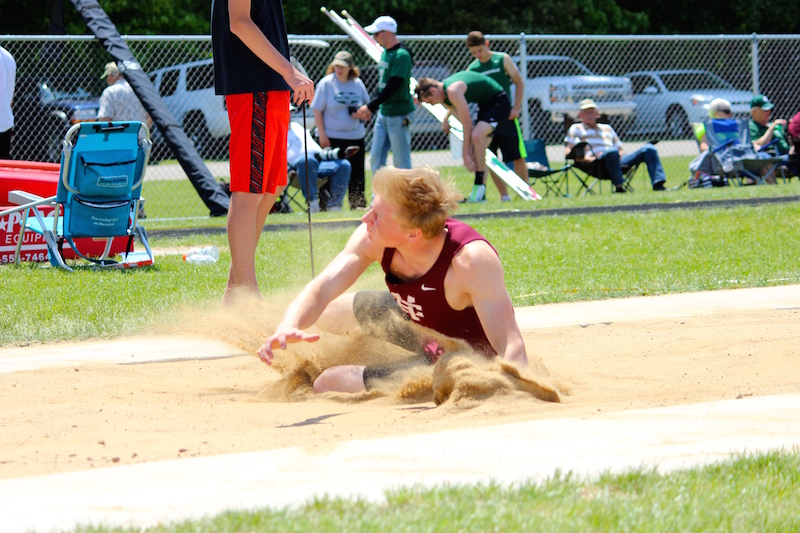 Maybe God was asking me to serve in my weakness, so I could more fully know His strength.
Maybe, instead of relying on my gifts, He wanted me to experience His grace.
Maybe, He was inviting me out of my comfort zone so I could find my comfort in Him alone.
It still felt awkward. And it didn't make perfect sense. But suddenly, I was willing to say yes.
After all, God would not leave me to dangle in distress. The one who holds all things together would hold me, too.
And, so, as my daughter climbed the ladder to try those monkey bars again, I took a leap of faith and said yes to the Lord.
Okay, Father, I whispered. I'll do it! For your glory, not mine.
*******************************************************************************************************************************************************************************
Today, I'm

giving away these beautiful candle holders from Dayspring as a reminder that God's light can shine through our "holes."
If you'd like to enter to win, just leave a comment and tell us one way you've experienced God's strength in your weakness.
Or, if you're in a hurry, just say, "When I am weak, He is strong."
Praying His luster will shine through our lack this week, friends!