A Prayer for The Empty
Dear friends,
Last week when we gathered here, we dared to talk about those "empty seasons" that can leave us stumbling and sad–
Those times when our optimism grows dim or our ambitions drain dry; when our dreams draw a blank or our best intentions leave us hollow.
And we reminded ourselves that empty does not always mean hopeless.
And barren does not always mean broken.
In fact, sometimes our weak and empty spaces can become a consummate canvas for Heaven's holy hues.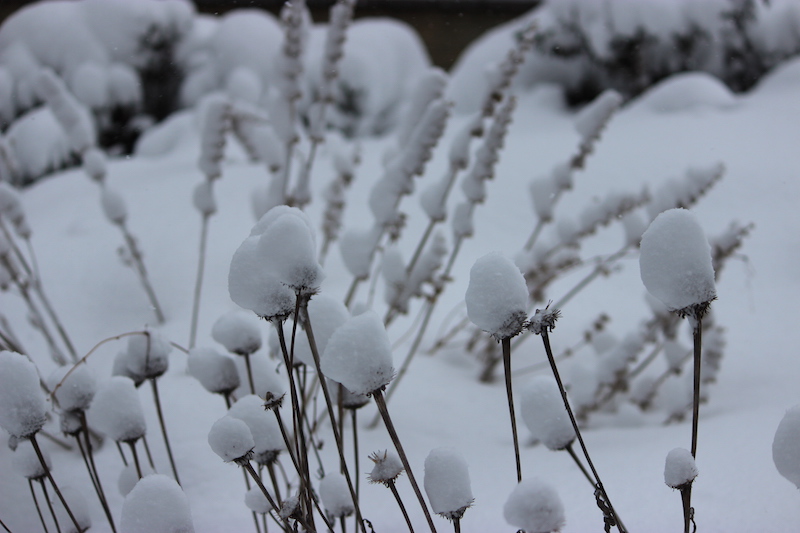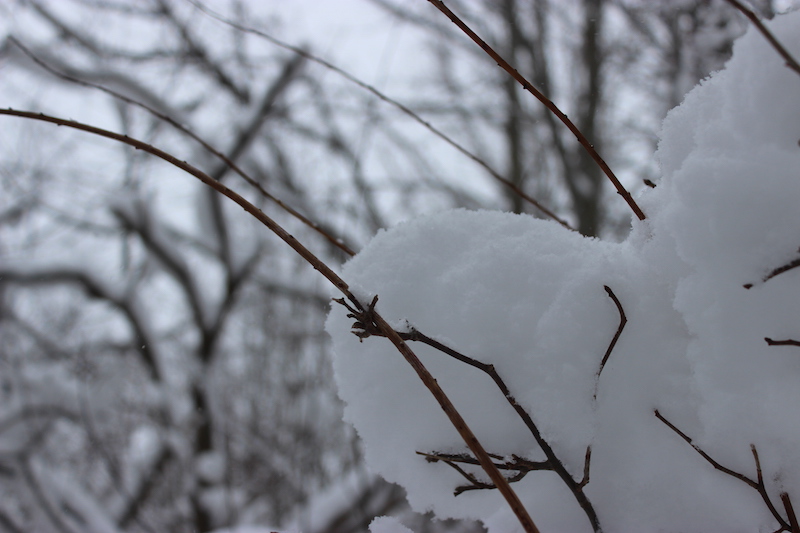 And after we'd just laid it out there, admitted how hard those empty seasons can be, I invited you to share your greatest prayer for the new year.
Oh, friends, those prayers were bold and beautiful, heart-breaking and hopeful. They were real and vulnerable. Painful and powerful.
And, honestly, they drove me to my knees.
I know it's been rather quiet here at The Overflow since we shared those new year's prayers, but I imagine it's been noisy around the throne of Heaven.
'Cause before I could write any kind of response to all those prayers, I knew I needed to take them to Jesus.
So, I've been crying out to our mighty Savior on behalf of all of us–(and I'm guessing some of you have been, too.)
I've been praying for you by name, sweet sisters, interceding for each and every one of you who left a comment and a prayer request last week.
I've begged Jesus to ink His love across your emptiness, to scrawl His hope across your hopelessness, to do a mighty and wondrous work in your lives in 2016.
And I'm expectant for all of us, because I know our God is faithful.
I don't know what kind of story He'll script across your empty places this year, but I know that He is the Author of Life.
And He able to do immeasurably more than we can ask or imagine. (Ephesians 3:20)
One morning as I prayed for you, the sky birthed snow that drizzled and danced and transformed my backyard into a colorless canvas of quiet beauty.
And I penned these humble words across the stark white page of my prayer journal…
A prayer for me.
And maybe for you, too?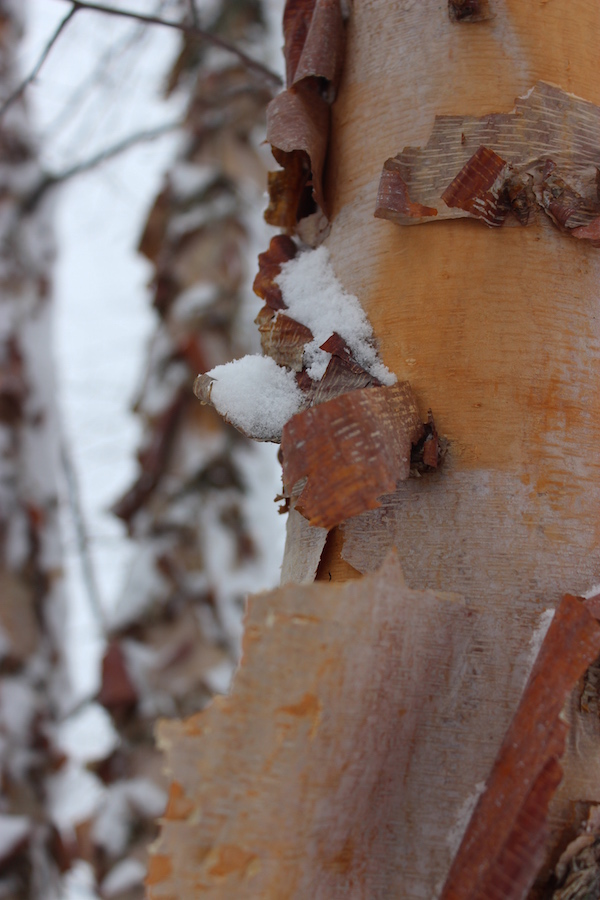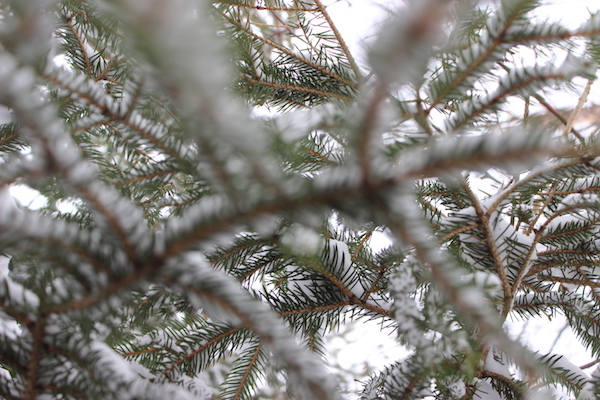 A Prayer for the Empty
Here I am, Lord.
Empty and drained,
But I offer my all
to bring praise to your name.
My soul is your canvas.
My surrender your pen.
Write a tale for your glory
From beginning to end.
Ink my heart with the scrawl
of your fathomless grace;
Let my life bear the marks
of  unshakable faith.
Imprint every moment
With your promises true,
So the story of me
Tells the story of you.