When You Wish Your Marriage Were Extraordinary
Welcome! I'm glad you're here.  Whether you're an old friend or a new one, I hope you'll pull up a chair and stay a while.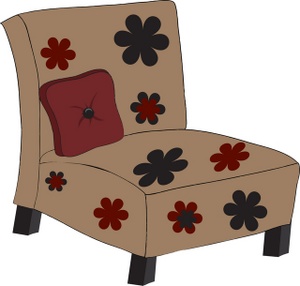 If you like what you find, please sign up on the sidebar to receive my blog in your inbox now and then. Or find me on Facebook or Twitter and we'll keep chasing Jesus together day by day.
Better yet, I'd love to connect with you in person. I'm scheduling speaking commitments for the remainder of 2016 and the beginning of 2017.  I'd  be delighted to join you at a special ministry event this year.
Over at Encouragement for Today, I'm sharing why gravel may be the secret to extraordinary love. I hope you'll hop over to P31's website and be encouraged. 
But before you go, keep reading to learn how a houseplant and a little girl taught me one of the best kept marriage secrets (Oh, and don't forget to sign up for today's give-away at the end of this post!)
******************************************************************************************************************************************************************
I was standing with my seven-year-old in the middle of our small town discount store while she tried to pick out a potted plant to place by the window in her room. She'd been asking for weeks if she could please have something of her own to grow. And I'd promised that we'd find something beautiful.
I'd pictured going to a local greenhouse when the snow gave way to spring and helping my girl pick out her very own bright blossoms of splendor. But on that bleak winter's day, as we raced through the store for diapers and toilet paper, bacon and bath soap, Hannah had been drawn to the display of straggly houseplants at the end of the toothpaste aisle.
And even though I was in a hurry, something deep inside had told me to slow my cart and pause. My daughter flashed me a grateful smile and studied each plant. She poked her fingers in the humble soil and stroked each silky bloom. And, finally, she reached for the pot with the humble green and ivory leaves.
"Don't you want one that has flowers?" I asked, pointing to the dainty pink flowers shaped like delicate teardrops.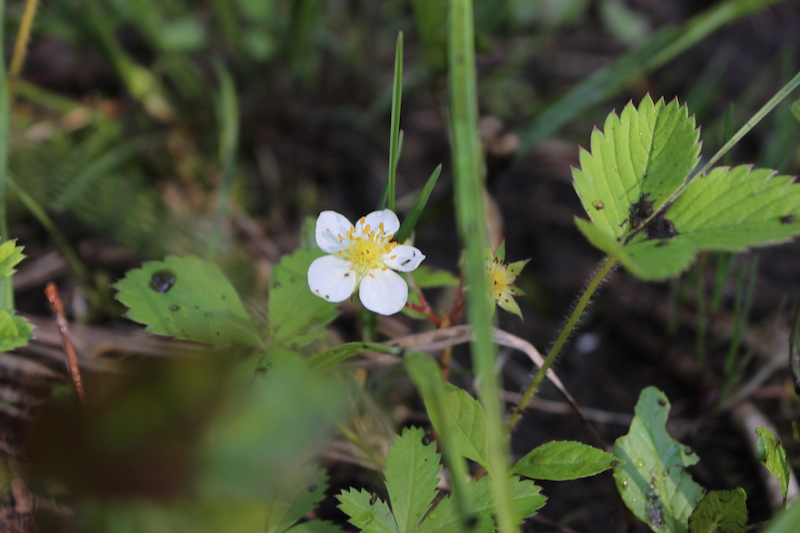 "Or something more unusual?" I suggested as I wiggled the pot holding a cactus. "You could pretend you lived in a desert if you put this thing in your room."
My daughter giggled but refused my offer. Instead, she wrapped her slender fingers around that plain little houseplant with the green and ivory leaves and flashed me a satisfied smile. "No thanks," she replied. "I want this one."
I shrugged my shoulders and turned my cart toward the cash register. Hannah followed and we parked ourselves at the end of a snaking line, then began to unload the contents of our overflowing cart. The cashier cast us a harried smile, and my daughter reached to the bottom of the cart and grabbed the crimson coffee cup tucked beneath the bulky package of toilet paper.
"Don't forget this," she reminded me.
The mug was a birthday gift for a friend, but the sight of that shiny porcelain stirred a memory from long ago…