When You Don't Want to Miss the Christmas Miracle
Hello!  Welcome to all who are stopping by from Proverbs 31Ministry today. And merry Christmas to my new friends and old!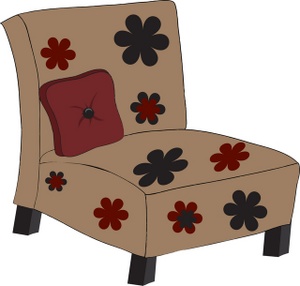 I'm always honored to share a few minutes with you here at the Overflow! If you like what you find and would like a little inspiration to dribble into your inbox now and then, feel free to subscribe to my monthly posts on the side bar or connect with me on Facebook or Twitter. Over at Encouragement for Today, I'm telling a tale of a naughty toddler, an exasperated mama, and a lesson I learned about Christmas while huddling in a cramped corner.  But before you go, let me tell you about another little girl who helped me recover my waning wonder many Christmases ago…
************************************************************************************************************************************************************************
It happened thirteen years ago in a grocery store in Lincoln, Nebraska, but when I think about that awkward moment in the check out line, I can still feel the red hot embarrassment that rose from my neck to my cheeks. The store was bursting with holiday shoppers and my one-week-from-due-date belly was bursting with our third child. And my three-year-old daughter Lizzy was bursting with excitement as she anticipated the arrival of her new sibling and the thrill of the Christmas season that was unfolding in lights and color all around us.
Maybe it was the giddy gladness of those the tinny Christmas tunes streaming from the speakers overhead or the giant inflatable Santa Clause that had greeted us as we'd hurried through the doors of the grocery store that morning, but for whatever reason, my daughter could not contain her joy on that winter's day long ago. So, as we in a slow, snaking line waiting for our turn at the check out counter, my curly-haired girl flashed an endearing smile to the gentleman behind us.  She sidled up beside him as if they'd been best friends for ages. Then, with a twinkle in her big blue eyes, she asked the silver-haired senior, "Do you see my mommy's BIG tummy?"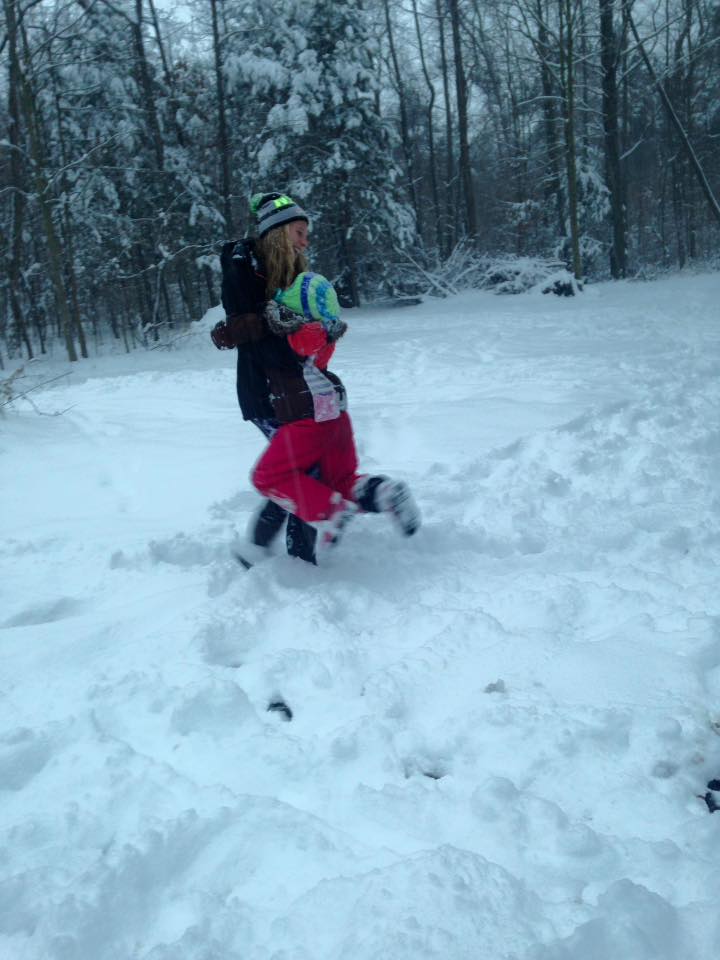 Right on cue, the poor man's eyes bolted from the smiling face of my little girl to my bulging midsection. I felt the burn of a rising blush as Lizzy drew nearer to her captive audience. She stood on her tiptoes and craned her neck so she could loudly whisper something in that poor man's ear.
"You won't believe what God is GWOWING in there!"  She paused for dramatic effect, batted her long lashes and then fired the punch line with breathy glee:  "I know it looks like a basketball, but it's weally A MIWACLE!"
The old man feigned a look of shock to satisfy my daughter and then grinned over her bobbing head at my crimson face.  I flashed him a paltry smile and sighed with relief when the cashier gave me the go-ahead to unload my groceries on the moving belt. Of course, I tried to pretend that the cashier was just chuckling to herself because she had a joke running through her head, but the way she kept glancing furtively at my belly, I knew she'd overheard that my little girl's declaration.
I sighed and wished my own excitement matched my daughter's ever-growing sense of wonder. Lizzy's awe had grown with each added inch of my skin-stretched middle. But sadly, as the press of the holidays hovered close and the aches and pains of pregnancy clamored loud, my wonder was waning fast.  And on that day in the grocery store, the miracle beneath my heart felt heavy and cumbersome rather than wistful and wondrous.
Please understand, I was incredibly thankful for the blessing of my third born. I'd hoped and wished and waited for the child in my womb. I'd walked through the treacherous waters of infertility with too many friends not to be keenly aware of the lavish gift I'd been given. But the closer the calendar inched toward the arrival of the baby, the more my eyes were fixed on the must-do's in front of me instead of on the miracle inside of me. And when my eyes shifted from the baby to the busy-ness, my zeal was zapped.