How To Enjoy Every Season of Motherhood (For any mom who has ever cried in the laundry room)
My middle one dressed in black and white on Tuesday in celebration of autumn equinox.
Her brother looked up from his pancakes just long enough to notice Hannah's out-of-the-ordinary outfit and asked, "Why are you dressed like a zebra?"
She poured her Rice Krispies and raised a knowing eyebrow. "Because it's autumn equinox today," my girl replied with fifth-grade sure-ity.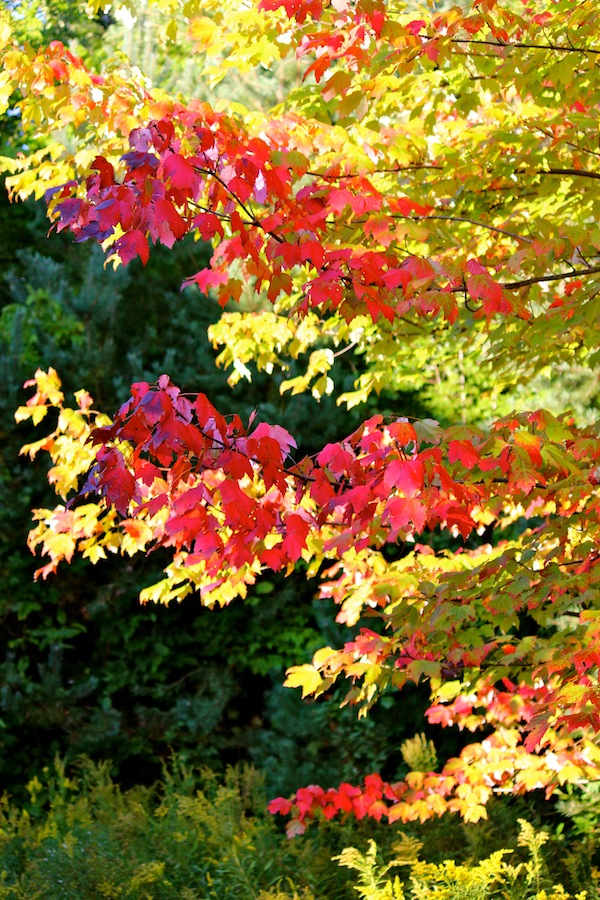 Josh stared at his sister with mild interest. "What's aqua-blocks?"
Hannah laughed and responded in perfect teacher tone.  "I don't know what aqua-blocks are, but Equinox is the moment when the Sun crosses the celestial equator…"
The teenagers at the table raised their eyebrows in a silent admission of admiration, and Josh pushed his chair away from the table with a screech across the crumb-crusted tile. He shrugged his shoulders ambivalently, then headed upstairs to find his socks. When he reached the landing, we heard him mutter, "I didn't even know we lived by the equator…"
Hannah shook her head and giggled, a dribble of milk dripping un-lady-like from her tongue.  "He'll understand it when he's in fifth grade," she assured me as she wiped her mouth with the back of her black and white sleeve. We exchanged impish grins; then gathered coats and backpacks and piled into the mini-van for our drive to school.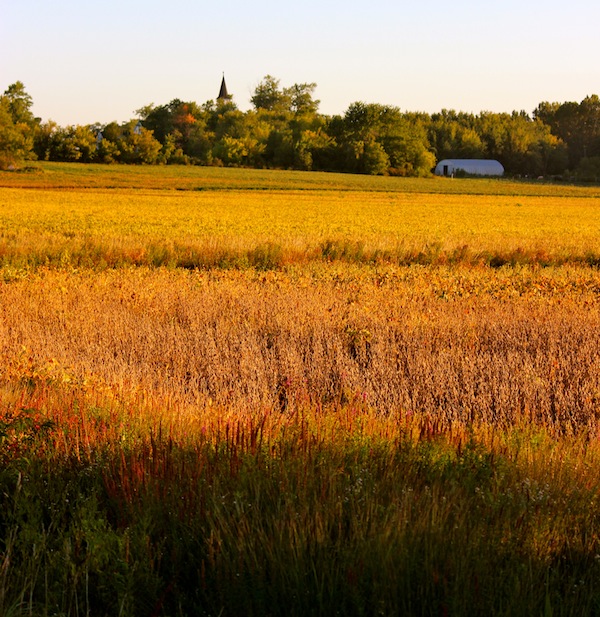 Crimson apples dangled from the chestnut limbs, and bean fields shimmered golden in the morning light. Black-eyed susans shivered half-naked in the ditches, while pearl drops of dew be-jeweled the roadside grass.
And when we came over the hill and beheld pink streaks of daybreak draped like tinsel across the browning fields of corn, even my noisy kindergartner peered out the window with wordless wonder.
Summer may subtly slip away, but Autumn frolics in with fanfare.
 I'll admit, I don't remember much about equinox or the celestial equator, but I do know this….
This spinning orb of of dust and dirt has a seraphic September glow, and Autumn sure knows how to showcase Heaven's beauty.