When You Realize Your Children Aren't Really Yours
They're not yours.
I was standing at the top of a snow-capped sand dune, my eyes fixed on those silly sisters singing Frozen songs as they skipped toward the icy water, when my thoughts were interrupted with those three little words.
They're not yours.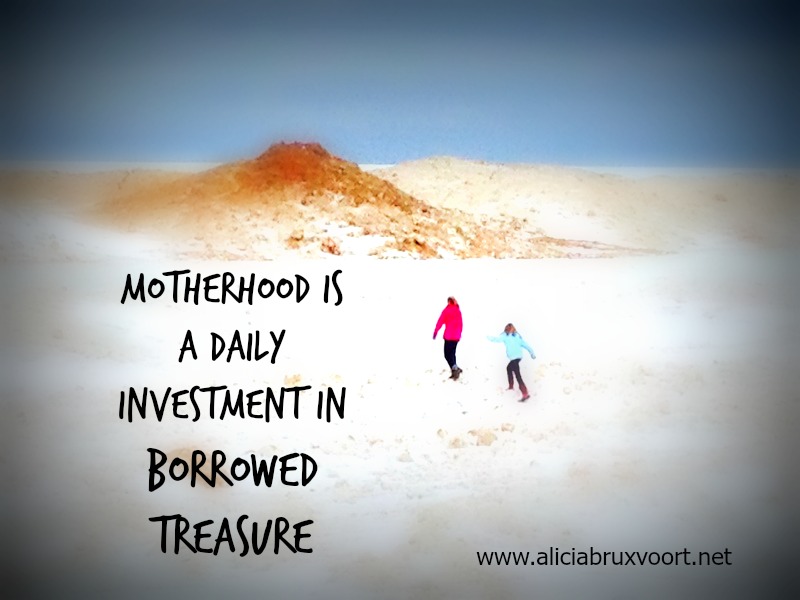 The girls were lost in their own world, savoring that sacred space of sisterhood that's framed in laughter and love, and for a moment, I was tempted to ignore the whisper and join their frolic.
But instead, I dropped to my knees right there on top of that white-frosted mount, and I let that trio of words rattle around my soul for a bit.
Because I've learned that when I lean into Heaven's whispers, I lean into life.
Abundant life.
Those girls aren't yours.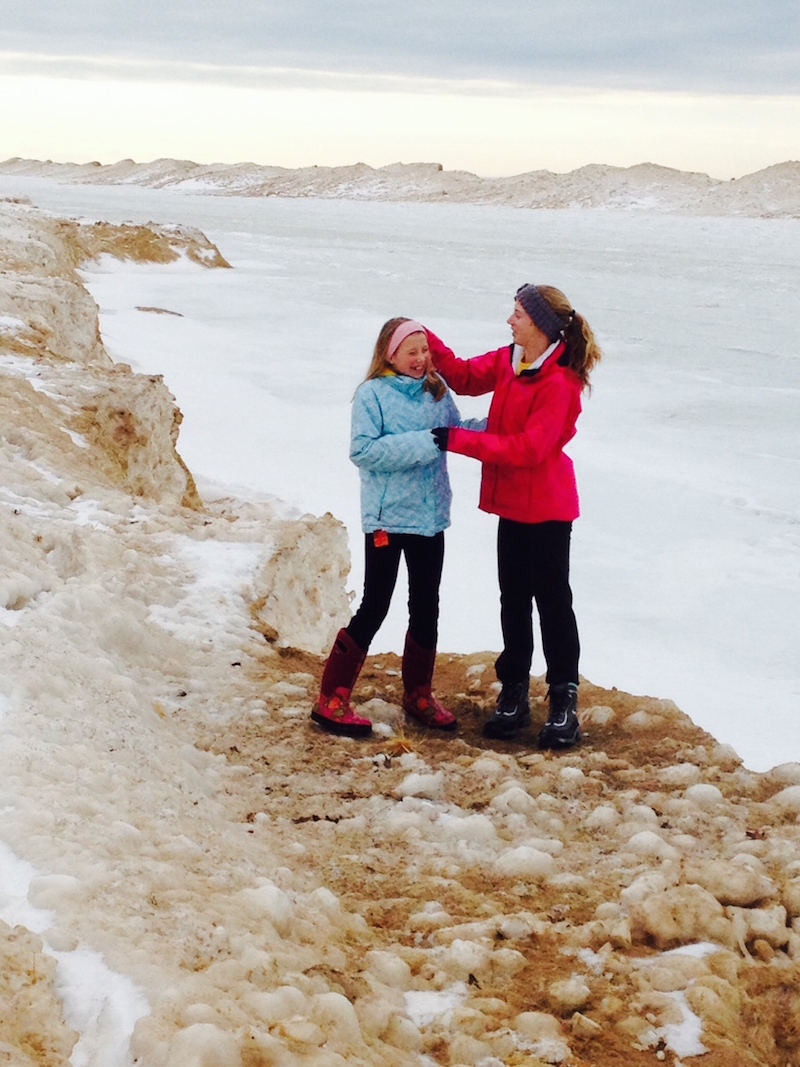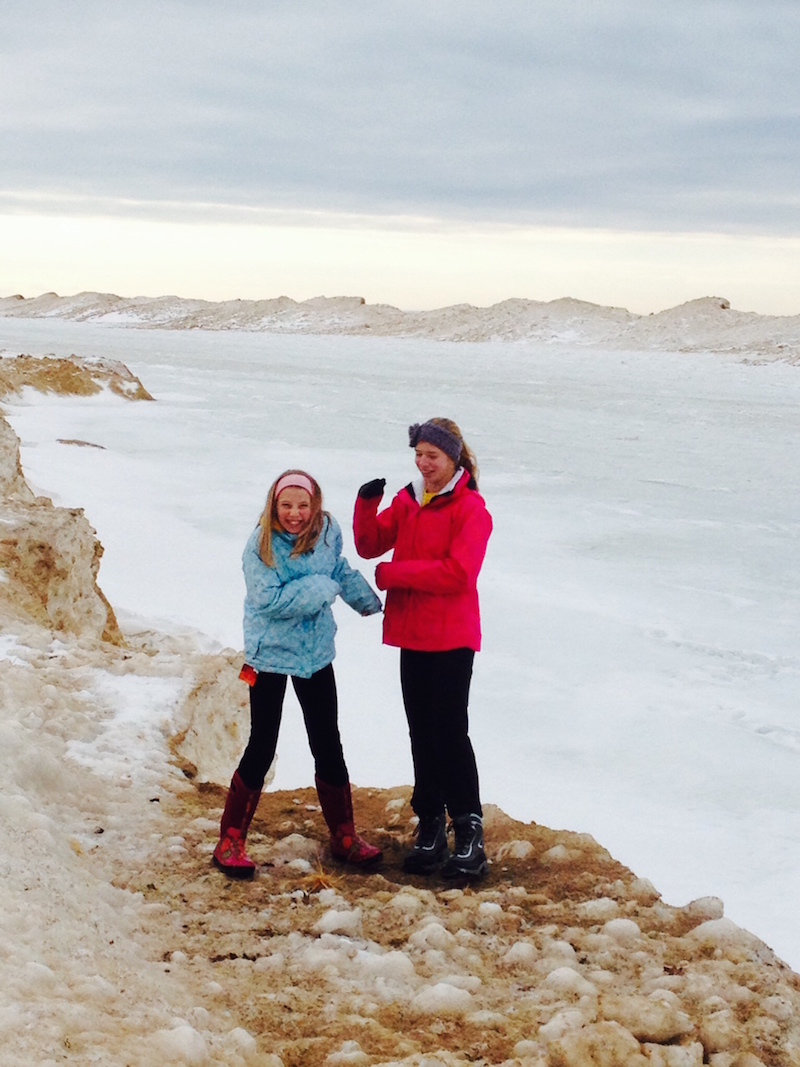 The words weren't ringing in my ears, they were taking root in my heart, and to be honest, at first, they made my stomach flop a bit.
Because no matter how much I talk about raising kids for God's glory, it's really easy to live like they've been created for mine.
And no matter how often I write about placing my children into God's hands, I'm still tempted to wrap my arms around them and pretend that they belong to me.
But for years, I've been learning a simple truth, and sometimes I just need to take a moment to let it seep quietly into my soul. Again—-
My children are not my own.
It's an uncomfortable thought, actually.
It shatters my myth of control and reminds me that my days are numbered.
And so are my children's.
These five precious kids with whom I've been entrusted?
They are gifts of love on loan.
And someday, the generous Giver will ask for their return.
Because they've been His all along.