What To Pray When You Don't Know What To Say (And a Free Printable)
This year, I've been dangling in a stuck place without answers or accolades.
And to be honest, I feel a bit like the twenty-year-old me just hanging on with all my strength until God shows me a way out of this place of discouragement and disappointment.
Some days I cry out to Jesus with all I have in me.
I scream. And I sob.
And I lay the weight of all my uncertainty upon His back.
But on other days, I wait in silence, unable to articulate what my heart so desperately desires, too weary to put words to my wishing.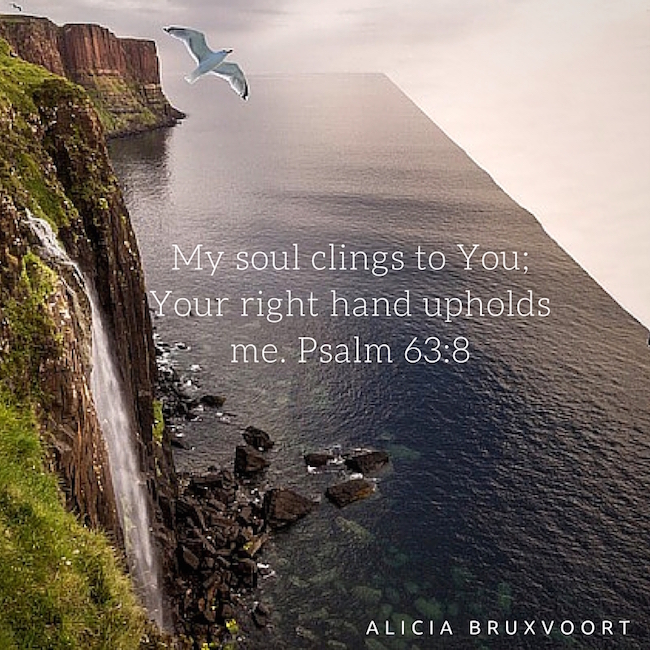 And you know what?
I'm learning that both responses are okay.
Prayer is more than words and wishing.
It's more than asking Jesus to FIX my circumstances.
Prayer is a choice to AFFIX myself to the King of Kings.
It's choosing to fix my mind on WHO I KNOW GOD TO BE even when I have no idea what He's doing.
So, on many days, when I don't know what to say, I simply pray God's Word right back to Him.
I personalize His promises with my name.
I speak His truth aloud as an act of faith, knowing full well that Satan quakes when God's Word is declared with confidence.