How to Speak Hope When We're Short on Words
"Mommy?"
She was sitting in the hot sand next to me, making a sandcastle with her little orange shovel.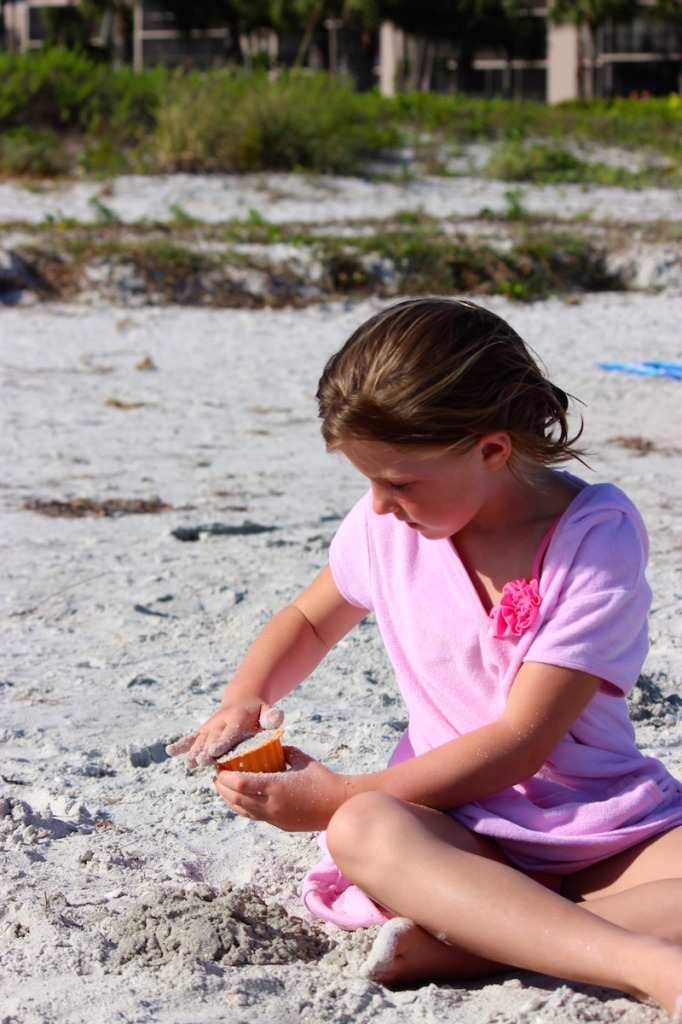 "What, Honey?"
I turned my head to hear my six year old's voice above the roar of the incoming tide.
She shifted her body and stared at me like we'd just met.
"Oh, nothing…." she said, acting surprised that I was beside her.
I raised my eyebrows and waited for my little girl to explain herself.
Suddenly, her lips curled into a smile and she began to giggle.
"I thought you disappeared," she exclaimed with a breathy guffaw and an unladylike snort.
I patted her knee with my sand-caked hand and stared into her baby blues. "I've been sitting here all afternoon."
"I know," she said with an impish shrug, "But usually you're talking, and that's how I know you're here…"
I laughed right along with my daughter, not sure whether to be offended or entertained by her honesty.
Then I swallowed my giggles and replied in the most serious tone I could muster, "I know it's hard to believe, but sometimes I don't have anything to say."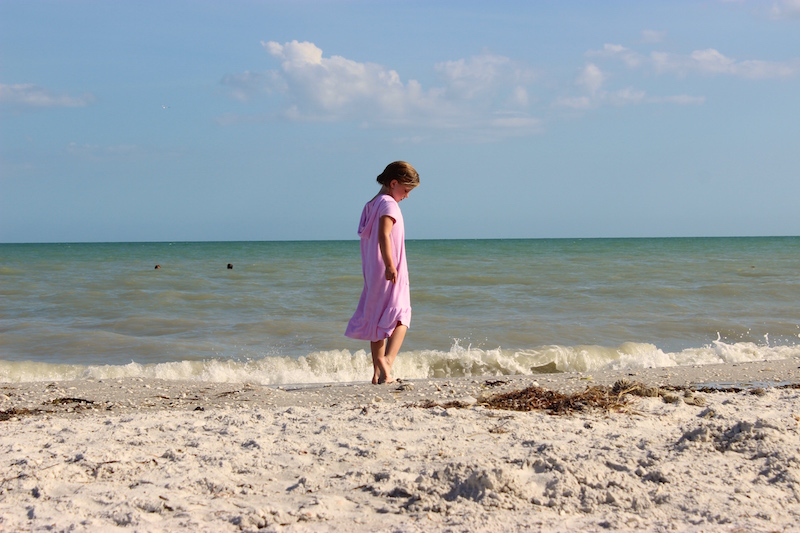 My bone-a-fide chatterbox cast me a wary look and waggled her head in disbelief. Then she turned her attention back to the sandcastle between us and retorted, "Well, it'd  be better if you'd just say something so I don't feel like I'm all alone here."
I smiled at her logic and scooted across the hot sand, my movement narrowing the gap between our sunburnt legs.
"I'm not sure what to say," I told her as I added a shiny shell to her castle's leaning tower. "But I'll sit right here beside you so you don't get lonely."