What Mud Puddles Can Teach Us About Friendship
 Hi, friends. I'm so glad you're here.
If you're stopping by from Proverbs 31, WELCOME! I know there are many places you could be today, and I'm thankful you've chosen to spend a few minutes with me. Whether you're an old friend or a new one, I pray that you'll be blessed as you linger in this place where faith is spilled and souls are filled.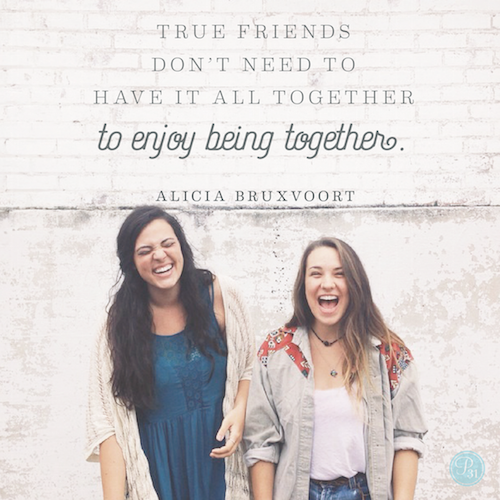 If you like what you find, please take a moment to sign up for your free subscription to The Overflow so you won't miss a single post, or connect with me on Facebook or Twitter so we can get to know each other better.
 And speaking of getting to know you, I'd love to meet you face to face this year. I'm  scheduling speaking engagements for the 2015-2016 school year, and I'd be delighted to be a part of your next women's retreat, moms' group, or holiday event. 
Of course, I can't promise I'll comb my hair before we meet, because sometimes bedhead is a sign of true friendship! I'm talking about that over at Encouragement for Today, If you haven't read my devotion, "When Bedhead is Beautiful," I hope you'll hop on over here and discover why good friends don't need to have it all together to enjoy being together.
But before you go, keep reading for a little more encouragement and for today's promised give-away.
****************************************************************************************************************************************************************************
   I sat in my mini-van in her driveway and agonized over what I would say when she answered the door.
We had been friends for a while; ever since the day we'd met in the sandbox at the park and helped our toddlers make a "sand cake" together.
We went to the same church and sent our kids to the same school; enjoyed the same books and favored the same kind of coffee.
We laughed often and swapped potty-training tales. We confessed our less-than-perfect mommy moments and shared our first-day-of-school tears.
We shared a comfortable friendship.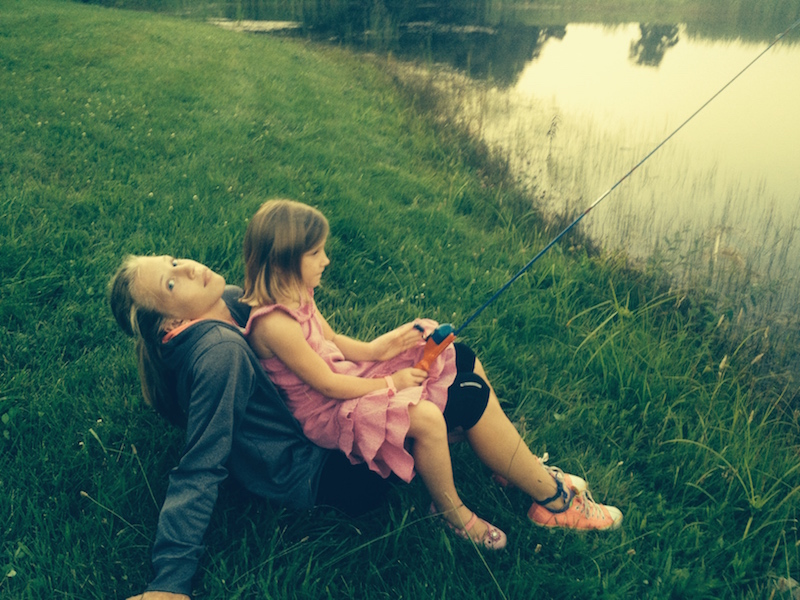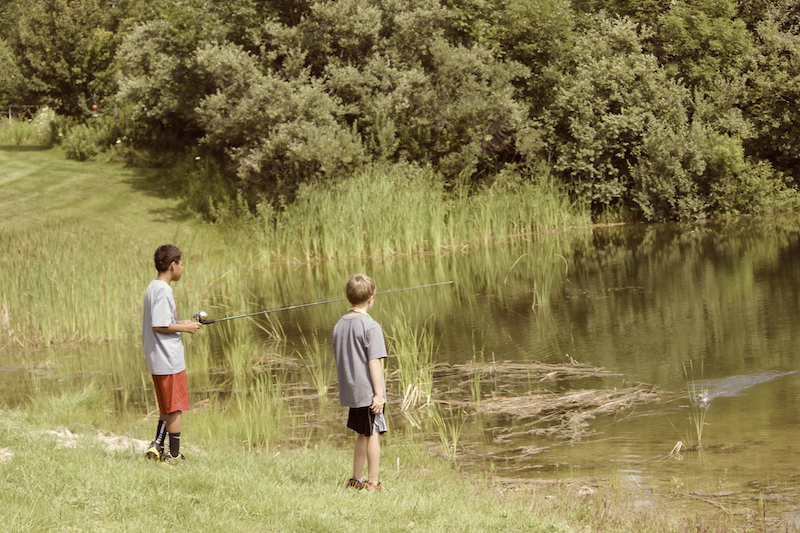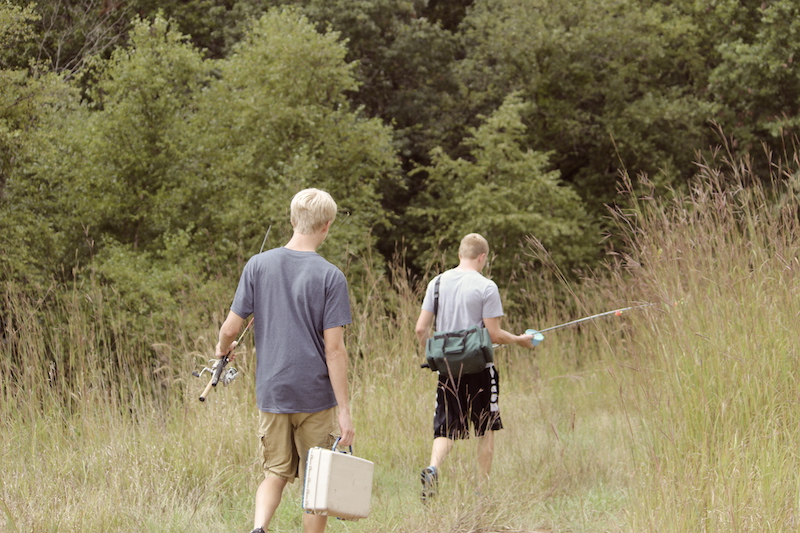 But this visit was different.
I could feel it in the flip-flopping of my stomach.I hadn't planned to stop, but something my friend had said at the park yesterday kept running through my head like a doleful echo. She'd masqueraded her vulnerability with a roll of her eyes and a flimsy giggle; had blamed her allergies for those tears threatening to zig-zag down her flushed cheeks. But it was evident that she was hurting.
And then that quiet nudge in my spirit had pressed firmly on my heart as I'd driven past her house on my way to the grocery store.
Right on cue, the Bible verse I'd read in my hurried morning devotion had emerged in my mind–
A true friend loves regardless of the situation,
    and a real brother exists to share the tough times.
-Proverbs 17:17, The Voice
And before I knew it, I was turning into the long narrow driveway that led to the two-story-white house with the red door.